Nearly all drivers in the United States are required to have an active car insurance policy, which means you have no choice but to contact an insurance company and pay for a policy. However, that doesn't mean you need to spend a fortune on protecting yourself and your vehicle. Thankfully, there are ways to make your car insurance more affordable without impacting your coverage level or altering your protection in any way. Consider these helpful tips below.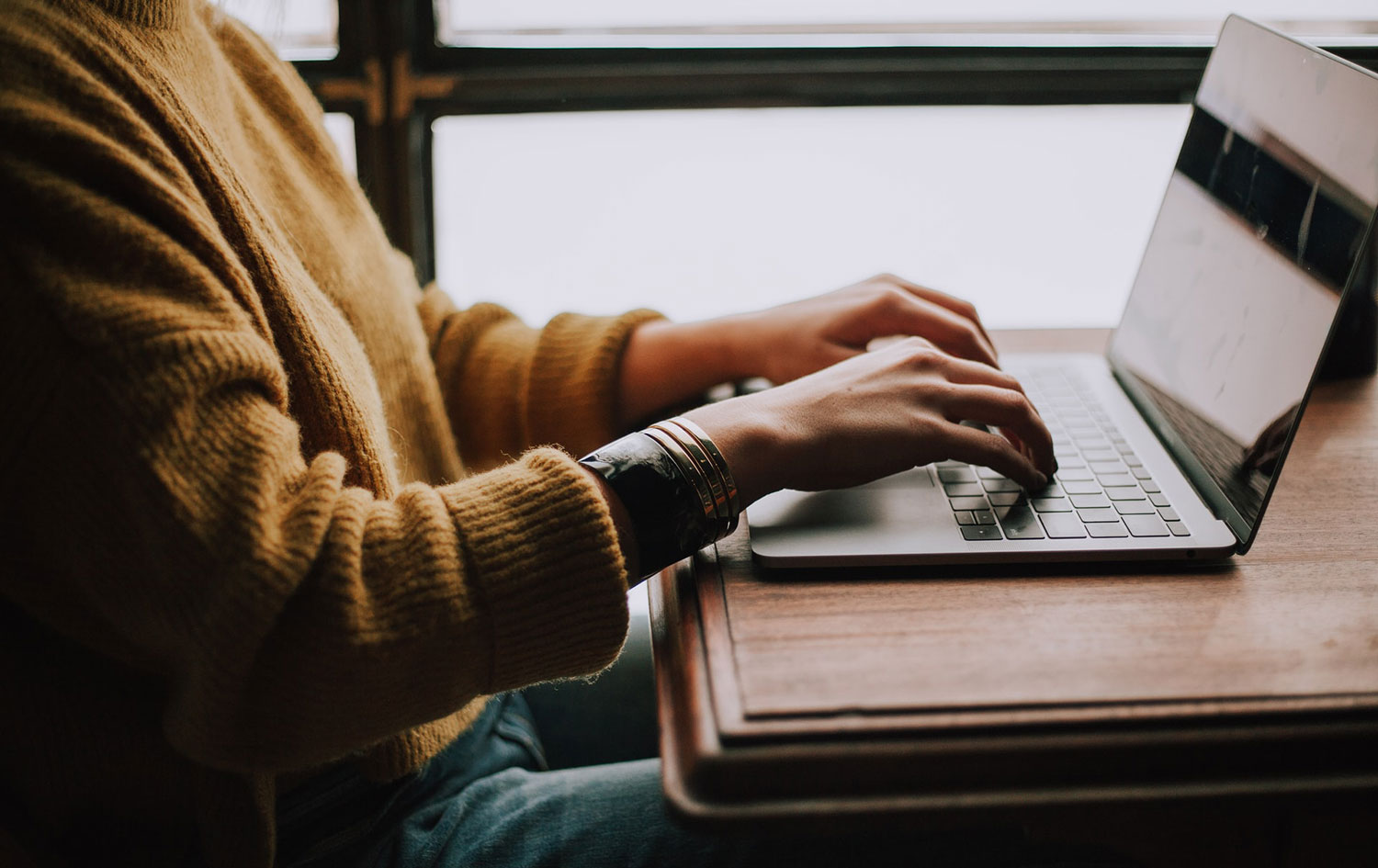 Shop Around for Quotes
Sometimes, the easiest way to get the most competitive insurance price is by shopping around. Request car insurance quotes from various companies and ensure all information in each quote matches up.
However, it's worth noting that the most affordable policy is not necessarily the best for your needs. Some companies also have better reputations than others and are known for supporting their drivers and particular vehicles more than others.
Pay Annually
When you signed up with an insurance company for the first time, you may recall being asked if you'd like to pay weekly, fortnightly, monthly, or yearly. Sometimes, the annual rate is cheaper than regular payments.
If you can afford to pay your yearly premium in one payment, ask your chosen provider how much you would save and consider this as an easy money-saving measure.
Increase Your Excess Amount
Your insurance excess is how much you will need to pay out of your own pocket if you're involved in an accident in your family car and decide to claim. The higher the excess is, the more affordable your policy may be.  However, it's vital to ensure that the excess amount you choose is something you can realistically afford to pay if you are involved in an accident.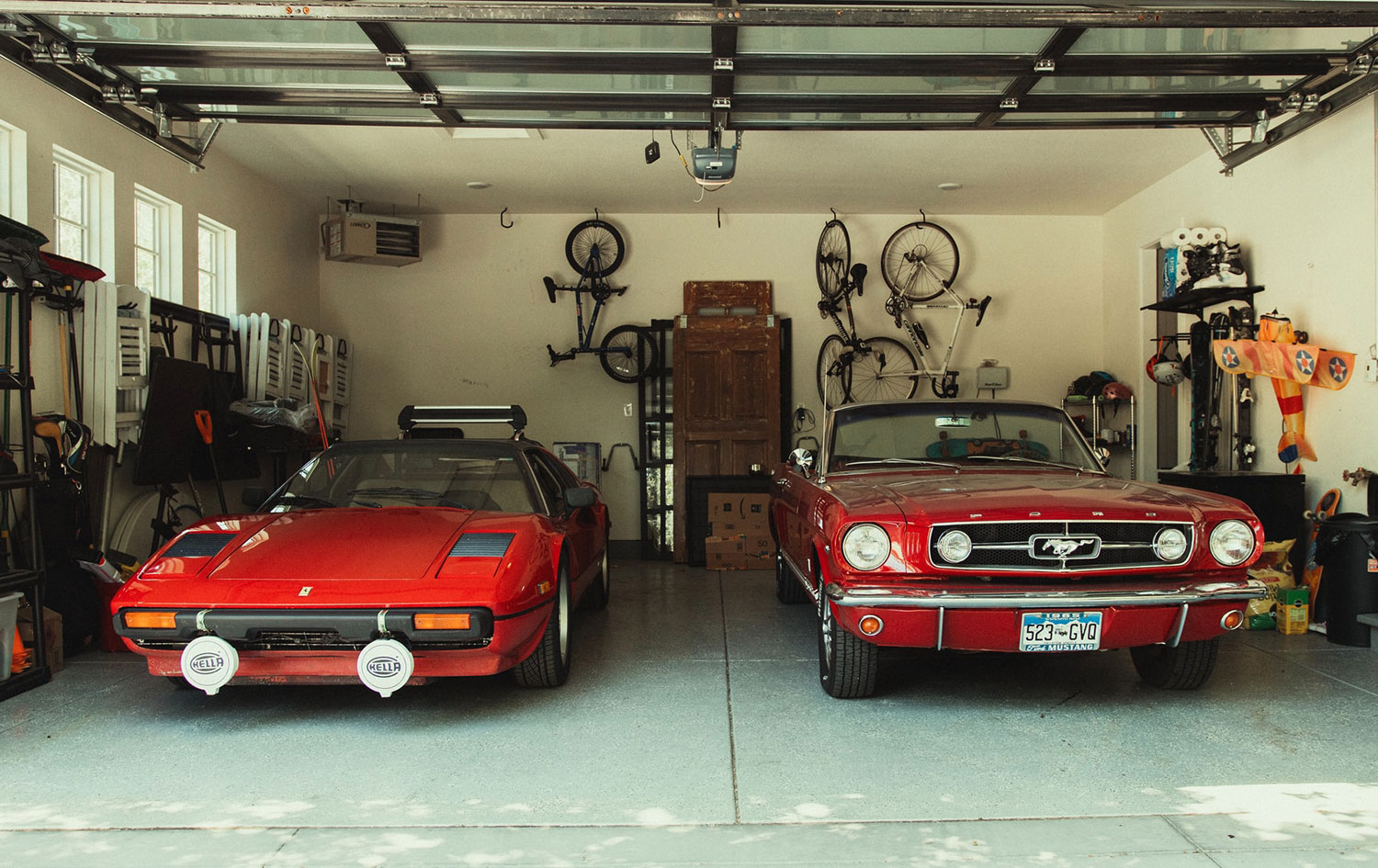 Consider Parking Carefully
While you might already drive with care, where you park your vehicle can also require care. Insurance companies often consider where you park when deciding your premiums. The safer your parking space, the less you may need to pay.
For example, parking on the side of a public road overnight may put you at an increased risk of theft or vandalism than if you secure your vehicle in a locked garage.
Increase Vehicle Security
Security measures may positively impact how much your annual insurance premium is. The harder it is for someone to steal your car, the more likely it might be that your insurance company sees it as a low-risk vehicle and sets your premiums accordingly. Consider investing in devices like locking wheel nuts, alarms, and immobilizers. These may all lessen the desirability of your vehicle to would-be thieves.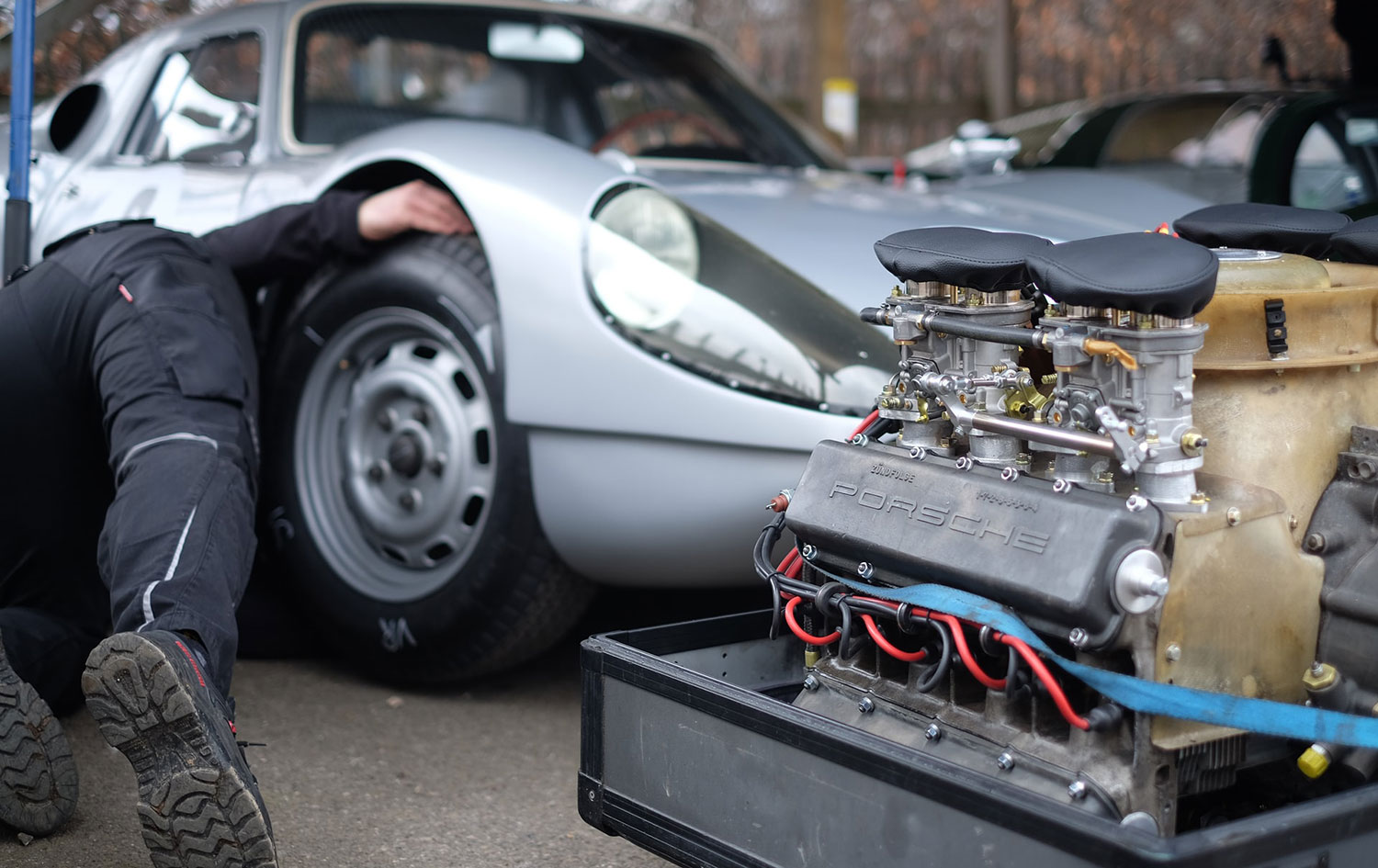 Limit Modifications
Modifications can make your set of wheels look flashy on the road, but they can come at a cost much higher than their retail price. Some modifications can increase your insurance premiums, such as body kits, alloy wheels, and expensive stereo systems.
These modifications not only add to the value of your vehicle and replacement cost but the desirability of it for thieves. Keep this in mind when purchasing a new car or making any changes.
Vehicle insurance is a necessary cost, but it doesn't mean you have to accept the first quote you receive. Shop around, think carefully about your vehicle choices, and you may save more money than you think.