Maybe your family is just now expanding to include children, or maybe you've outgrown your first family car and need something that works for your current family situation. You'll want to consider the size of your family, how you use your car, and whether you're planning to add more kids, or even dogs, to your family in the future. Here are a few things to think about as you shop for a new family car in 2021.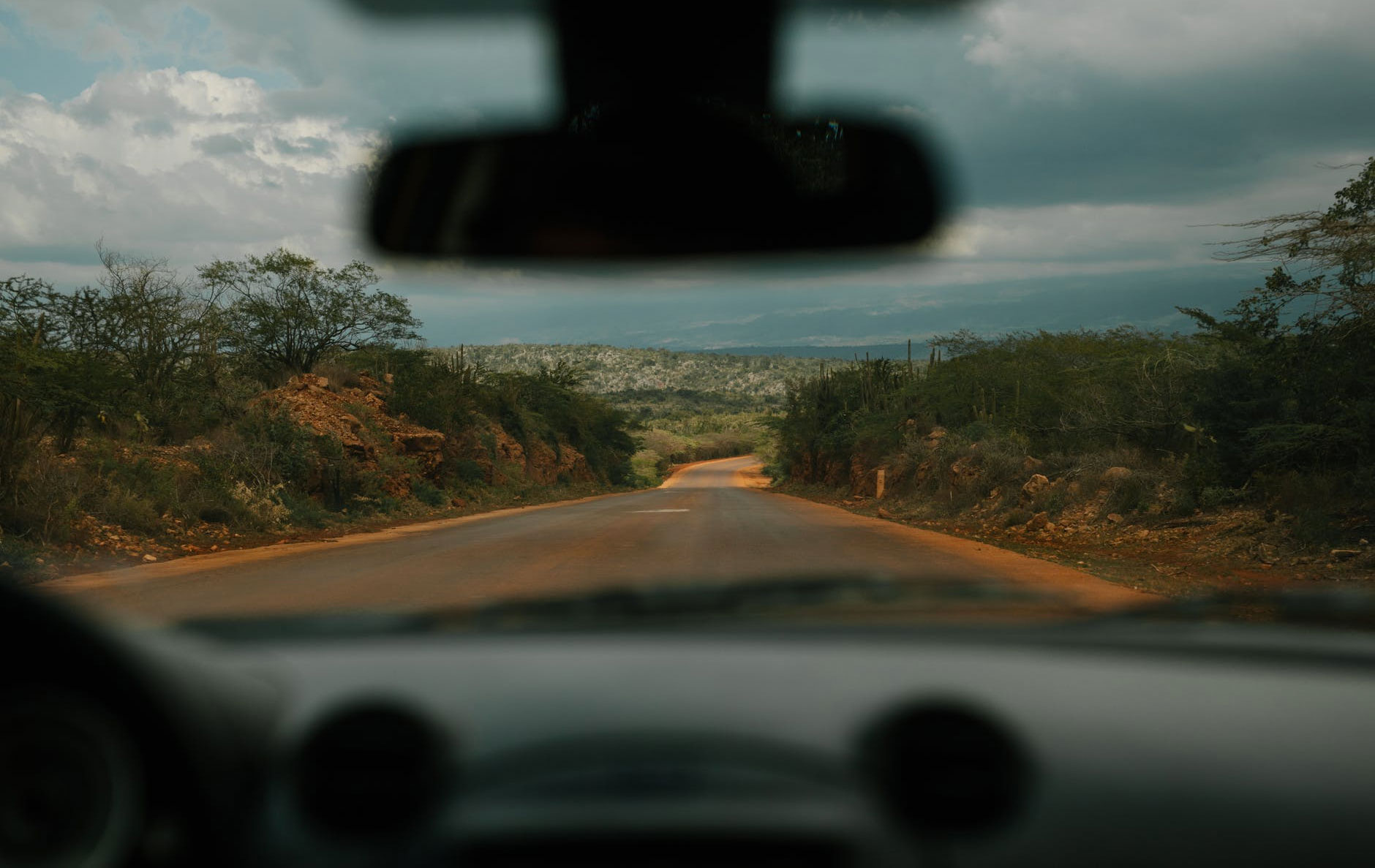 Road Tripping Comfort
Driving trips with the family may be fodder for funny stories beginning with, "back in my day…," but in truth, they're a great, cost-effective way for a family to see the country. When you add kids to your family, flying quickly becomes much more expensive. A comfortable family car can be a great way to take your family on frequent vacations without breaking the budget. It allows you to see the small towns and out-of-the-way places that you miss when flying. It also allows you to be flexible and alter your itinerary at a moment's notice because you've just learned of a great new place you all want to visit.
When shopping for your family car, keep road-trip comfort in mind. You'll want roomy seats for all of your passengers, and space in each row for extras, such as books, blankets, and teddy bears. In addition, you'll need cargo space to haul all of your belongings on your trip. Some family cars have plenty of room in the back to stow everything you need to bring, but if you settle on a car that is lacking in cargo space, look into roof rack options with a car-top carrier for more cargo-carrying capability.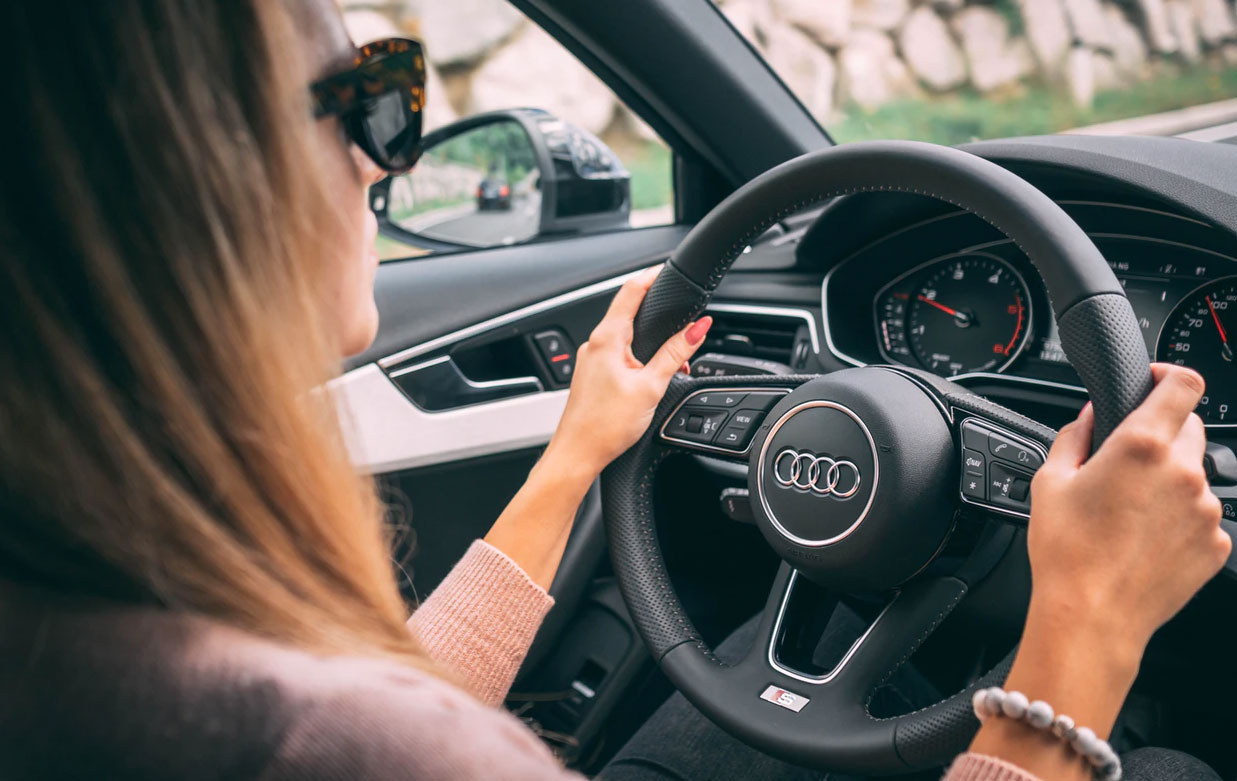 Safety Features
Keeping your family safe is, of course, your number one priority in many areas of life. Driving is no exception. New cars come with many safety options that are worth investing in. Backup cameras and blind-spot monitors are great features to opt for on your new car. Other safety options that are becoming more widely available include lane-departure correction, automatic collision avoidance, and parking sensors or parking assistance. Adding these safety features to your new car can definitely increase the cost, but it's worth the added expense for the peace of mind it will bring to anyone driving and riding in your car. When you're using a car loan to purchase the car, these additional safety features will add up to only a small portion of each monthly payment.
Carpool Capacity
Especially if your kids are into group activities with lots of rehearsals, meets, or performances, you'll find yourself acting the chauffeur on a regular basis. Carpooling is a great way to help keep the environment clean as well as to share driving responsibilities among multiple families. If you are able to purchase a car that can seat more people than are in your immediate family, you'll have the ability to join in carpool groups to ease everyone's burden around getting kids to these extracurricular activities.
It might even be worth financing the purchase of a larger car so that you will be able to include your children's friends in various activities that your family participates in for fun. Family trips to the beach or an amusement park become more fun for everyone involved if your kids can bring their best friends along. They'll have built-in playmates, and the adults will get a break from having to keep the kids entertained.
Automatic Doors
Sliding doors on the sides of minivans and rear hatch doors on SUVs are often able to open and close automatically, which is a great benefit to an adult juggling groceries, a stroller, and a busy toddler. Some require pushing a button on your key fob remote, and others can be activated by simply waving your foot beneath a sensor.
Families with young children can also benefit from automatic passenger doors, as children often have difficulty closing doors, or getting them to close all the way. With automatic doors, you can avoid the drama of having the kid try several times, then finally getting out of the car yourself to be sure the door closes properly. If your kids are old enough to buckle themselves in, but struggle with opening and closing their doors, consider a minivan. Mom or dad can push a button from the front seat and ensure that all of the car's doors are securely closed. It's an easy upgrade that solves a frustrating problem. One other benefit of sliding doors is that they'll never hit the car next to yours in a parking lot.
Before you shop for your next family car, consider which features will really benefit your family. There are many options out there, and making your list upfront will ensure that you choose a car that will serve your family well for many years.