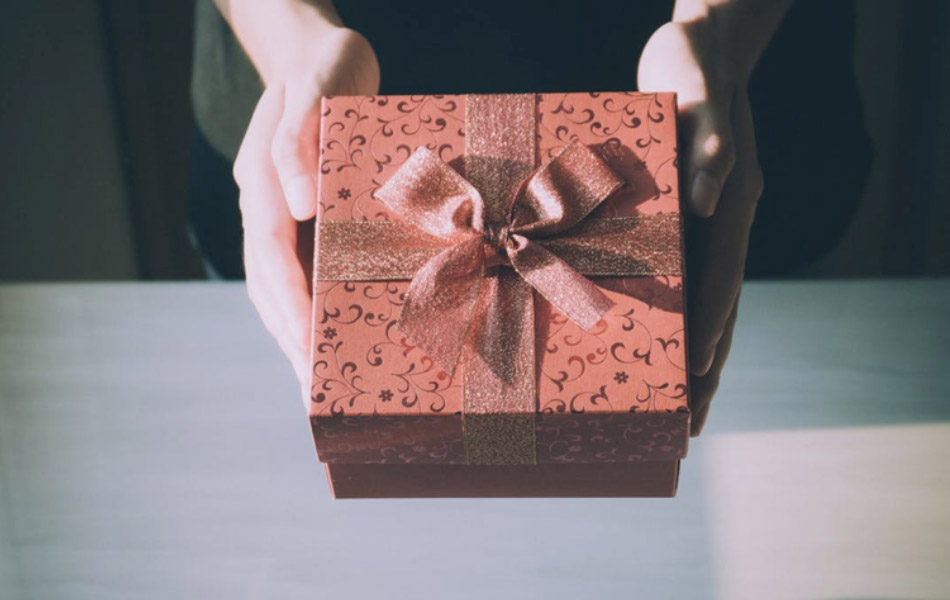 Finding a generous reward program will save you money and there's not a shopper alive who wouldn't want that. There are plenty of reward programs out there, which means there are lots of savings to be had as well. If you sign up for the program and show your loyalty to the brand, they'll reward you with free goods or services. Make the most of it and sign up for one or more. Here are four superb loyalty programs that offer the members a terrific deal:
Virgin Atlantic Rewards Card
Apply for a Virgin Atlantic Reward card before 30 June and you give yourself a potential 12,000 bonus points. The popular airline will reward you with 7,000 bonus points if you open your account and spend more than £1,000 within the first few days of opening it. You'll receive 5,000 points if you make a purchase within 90 days. That's enough for a one-way ticket to the Big Apple.
The card gives you 0.75 miles for every £1 you spend. If you spend £20,000 in a year, you can choose between a companion ticket in the economy — which would allow a friend to fly with you and not use points — or a flight upgrade to Premium. All of this and there's no annual fee on the card, which makes it a terrific choice.
Wink Rewards
The Wink Bingo rewards program offers gamers a stellar opportunity to get even more out of their online gaming. The online bingo provider has a rewards shop where you can earn rewards and then visit the Wink shop to collect. There you can use the Wink rewards to buy free spins, bonuses, bingo tickets and more.
Wink Bingo runs a daily challenge for people who use the program. The player must complete the challenge to earn a reward. If you play bingo, you earn a reward for every £1 you bet. If you don't fancy doing daily challenges, there's a weekly rewards program — Rewarding Wednesdays — which offers the opportunity to opt-in weekly, complete challenges and receive a rewards chest that contains as many as 500 rewards. Players can unlock rewards chests by depositing £15 and using the code "WDAY".
One of the other ways to earn rewards is to play the operator's "1 Million Rewards" game. You can do this by playing in the Winks Wheel or Choose Day promotions or completing a daily challenge. The operator is also granting random rewards, so you might have a stroke of luck and receive a ticket to the 1 Million Rewards room.
It doesn't take much to become eligible for a reward. All you've got to do is make a deposit of £1 or more and you can become eligible for the program.
Tesco Clubcard
The Tesco Clubcard points program is one of the longest-running loyalty programs on the block UK — the company were looking into the idea of loyalty programs as far back as the early 1990s and had previously participated in the Green Shields Stamps program. Join the supermarket chain's loyalty program and you can collect points on purchases in the stores and online. One of the best benefits is that you can save money on days out, products and experiences with the supermarket chain's partner retailers by redeeming them as money-off vouchers.
One of the superb things about the program is that shoppers with the company have opportunities to earn extra points. If you hold a Tesco Clubcard credit card, you'll receive an extra point on every £4 you spend (or on every £8 you spend elsewhere). Open a Tesco Bank current account and you can earn a point for every £1 you spend when you use your debit card to buy goods or fuel at Tesco.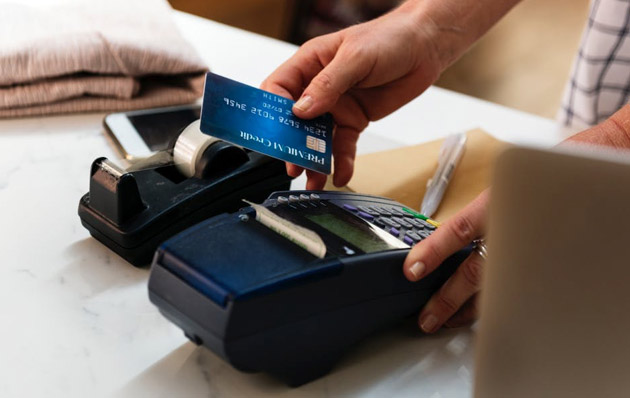 American Express Platinum Everyday
The American Express Platinum Everyday is pretty much the best fee-free cashback card out there and is perfect if you've got some serious spending to do; however, the card does come with the drawback that not everywhere accepts it, so you might have to think carefully about where you're going to make your purchases if you want to enjoy the benefits of the card. In the first three months, you can enjoy an introductory rate of 5% on the first £2000 you spend (meaning a maximum of £100). After that, it's 0.5% cashback up to £5000 and then 1% on anything above that. If you want to get any cash back at all, you must spend £3000 or more per year.
Whether you're shopping for necessity or for leisure, your purchases don't have to be as expensive as they first appear. Take advantage of loyalty programs to save on your weekly shopping and on leisure activities, including days out and travel. Let the points build up and make life that little bit easier for yourself.