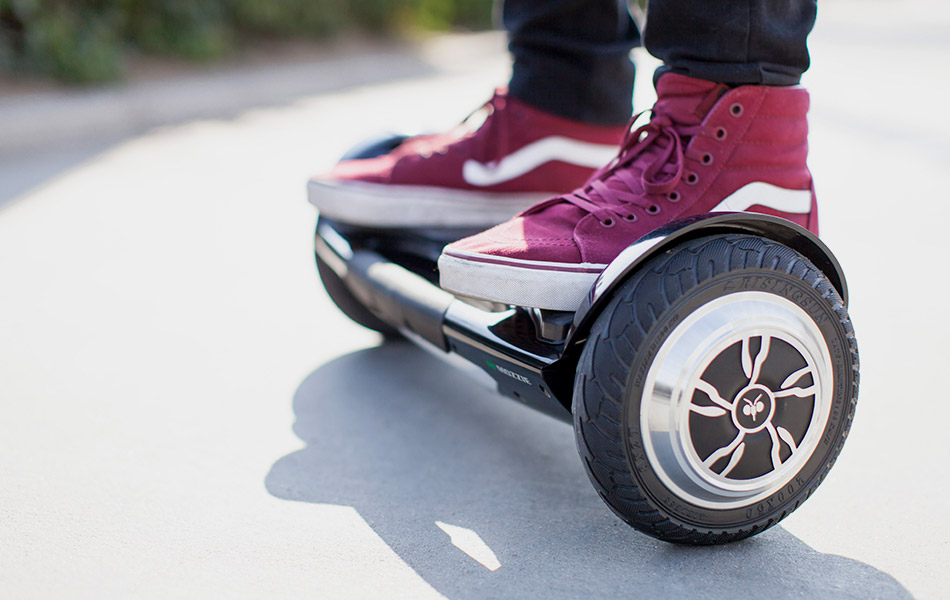 Thanks mainly to Marty McFly and Back to the Future, hoverboards were once seen as the future and the toy of every boy's (and, if we're honest, man's) dreams. But, a raft of dodgy, combustible designs in recent years coupled with a raft of the rightly scathing press saw them consigned to history before they'd barely got—or hovered—off the ground.
Step forward Mozzie Hoverboard.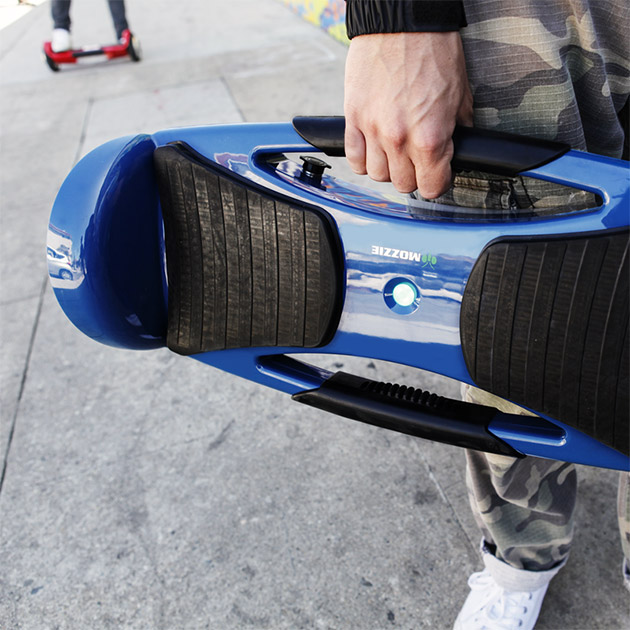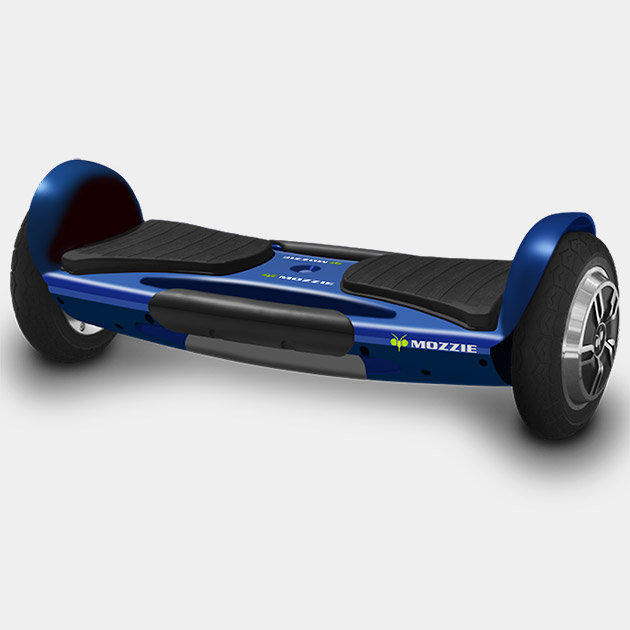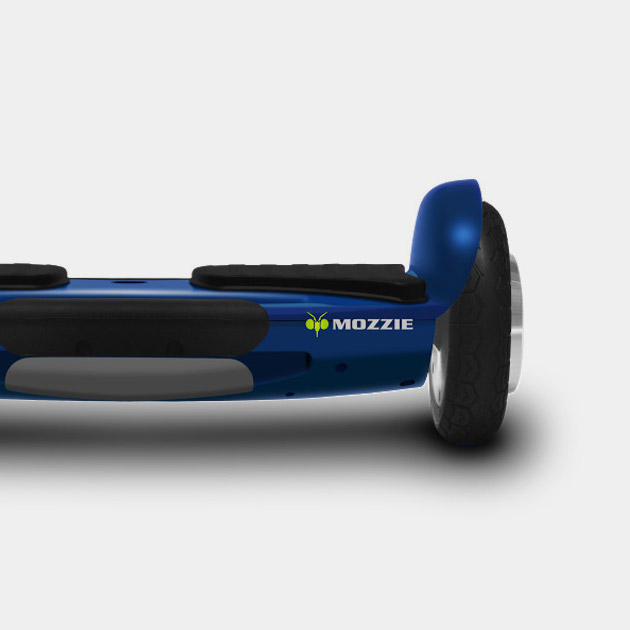 From September 5, you'll be able to float into the future once more, thanks to a re-imagination of some already impressive imagination on a new and improved design, minus the fires. That's because this next generation city street skimmer incorporates state-of-the-art SafeEdge Lithium Phosphate technology that's infinitely less flammable than the previous lithium ion efforts—as its polycarbonate body.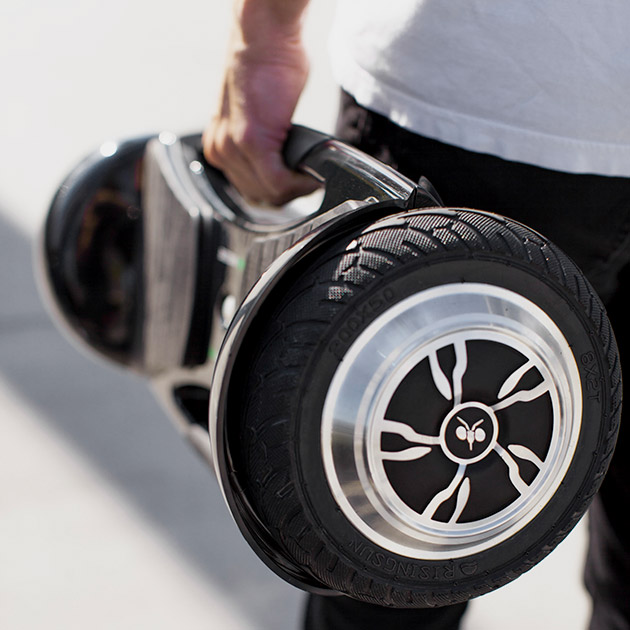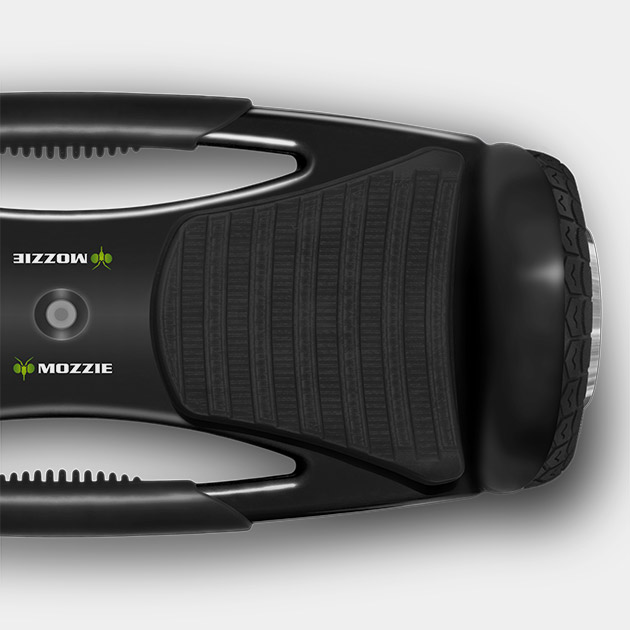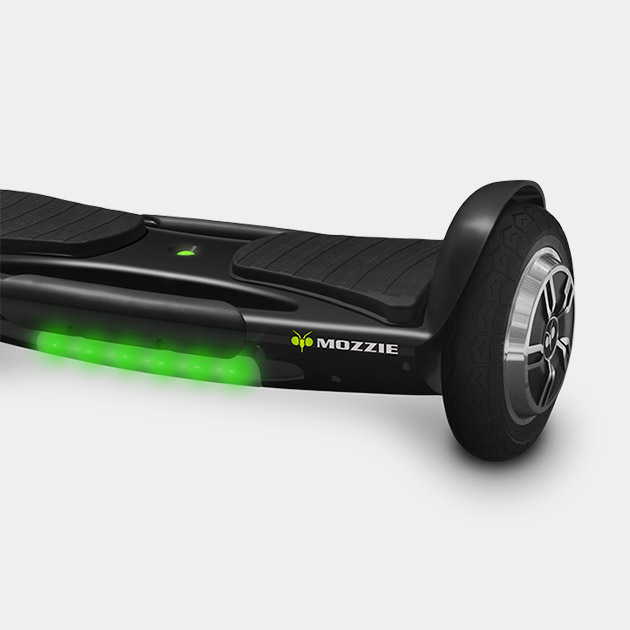 But the USA-designed Mozzie Hoverboard offers far more than the fact it won't explode. The auto-self balancing and SafeEdge battery technology means it rides faster for longer and more smoothly, enhanced by a pair of high-end, eight-inch tires. Furthermore, the one-platform board boosts stability, it will only move when both of feet are on there, and it automatically locks when getting off. It's the safest hoverboard out there, and when you're done, a pair of sizeable affixed handles make it a breeze to transport.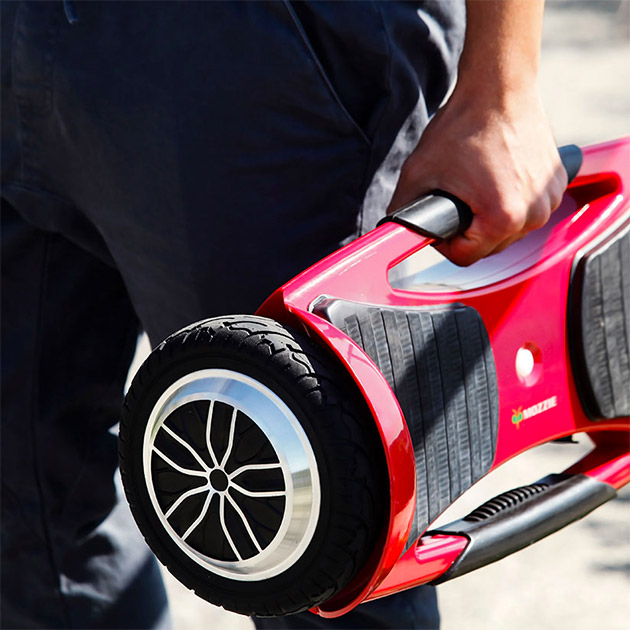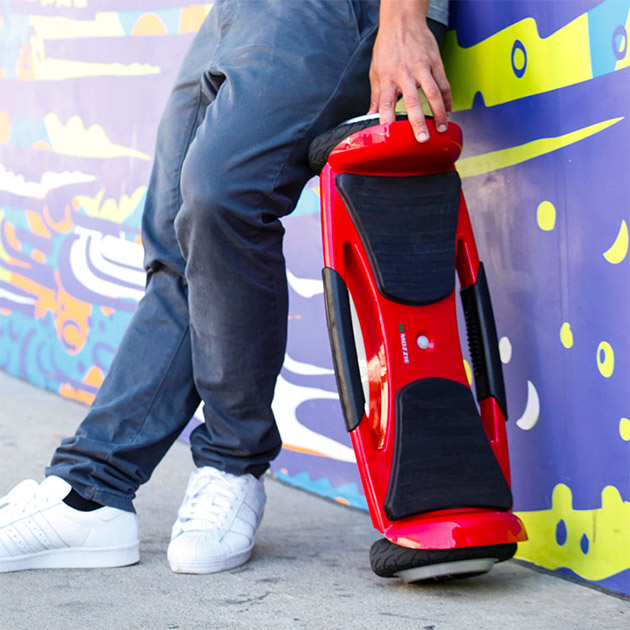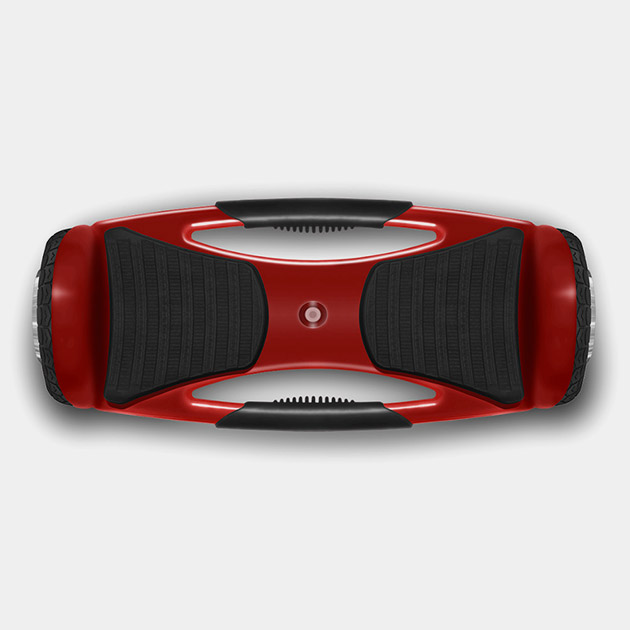 "We've developed a product that directly addresses those safety concerns with patented advancements," says Nigel Stobart, co-founder of Cutting Edge Products, LLC, makers of the Mozzie, "while also providing one-of-a-kind performance and agility features that make Mozzie the must-have hoverboard."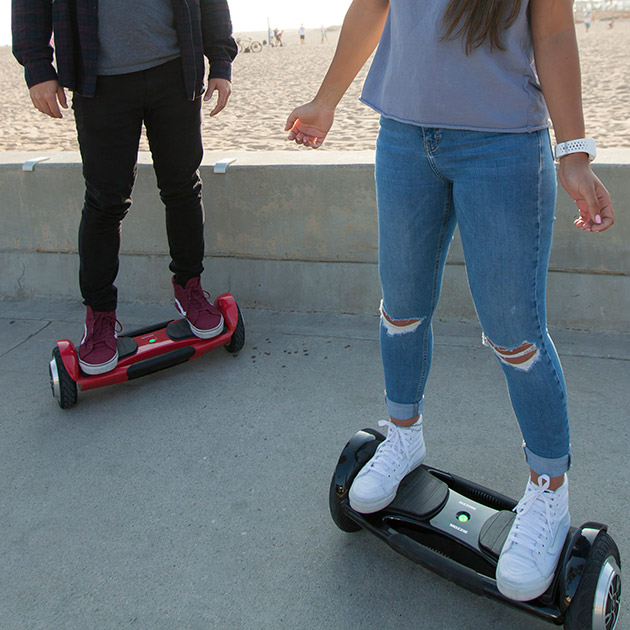 The hoverboard's cool credentials are enhanced even further thanks to in-built, great sounding speakers and Bluetooth technology meaning you can blast out your favorite tunes as you glide—Android and iOS compatible—while LED lights illuminate front and back. Available in black, red, or blue hues, the hoverboards also boast 120 minutes of run time from a single charge, another key attribute that propels them further to the top of the pile.