The Atomi Alpha scooter stands out as an impressive electric scooter that caters to the modern urban lifestyle. This sleek and innovative scooter is designed to provide a convenient and eco-friendly mode of transportation, making it an attractive option for those seeking efficient ways to get to places and navigate their surroundings.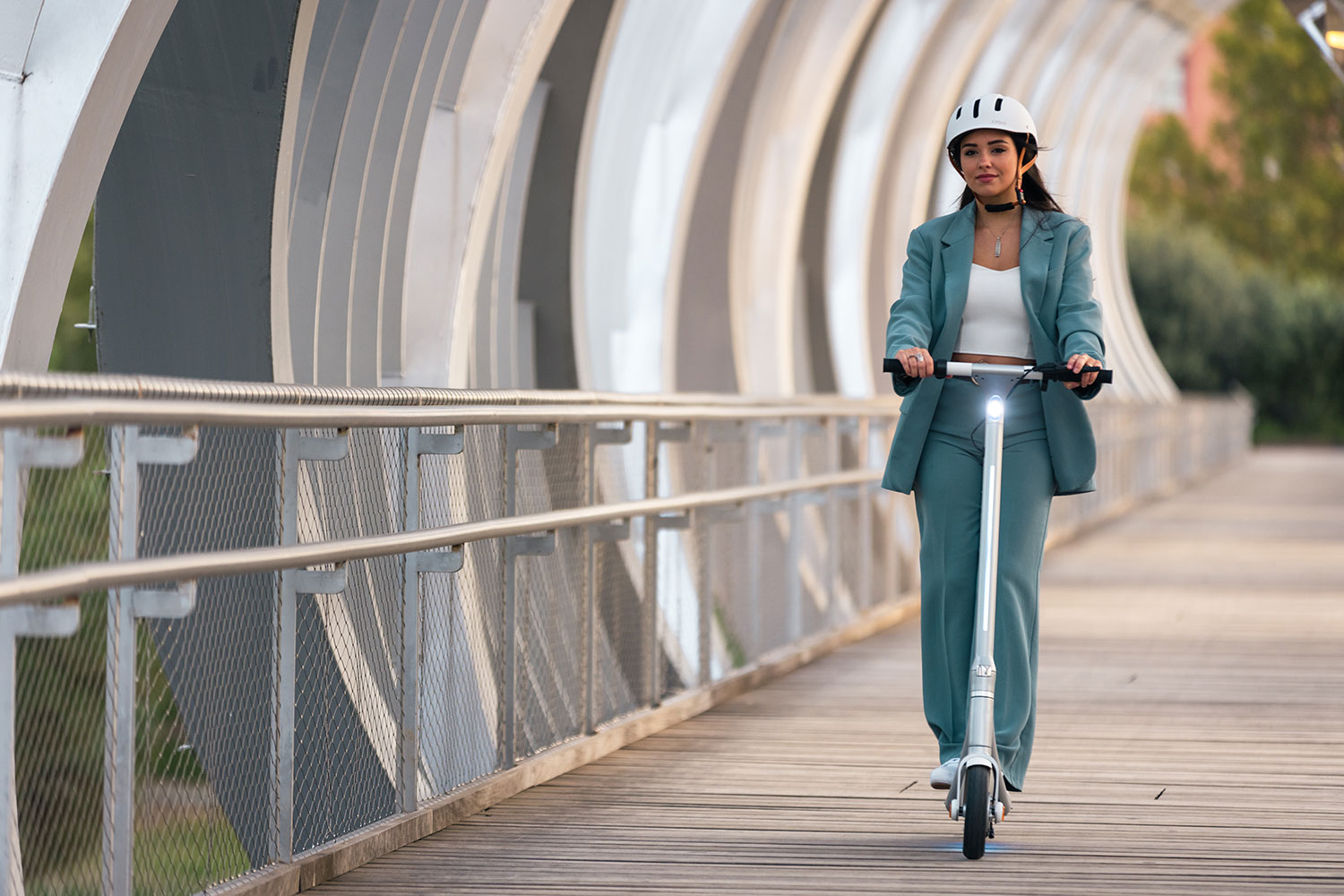 One of the standout features of the Atomi Alpha scooter is its emphasis on sustainability. It's powerful Max 650W electric-powered rear motor lets you enjoy quick acceleration and torque, as well as eliminates the need for gasoline, contributing to reduced carbon emissions and a cleaner environment. This not only benefits the planet but also offers long-term savings for users.
The scooter's design is offers a blend of style and functionality, catering to both urban commuters and casual riders. Made from aircraft-grade frame, it is durable and lightweight, and features a foldable mechanism that allows for easy storage and portability. Even the kickstand and security cable and combination lock are all built-in, making the Alpha an ideal choice for people on the go.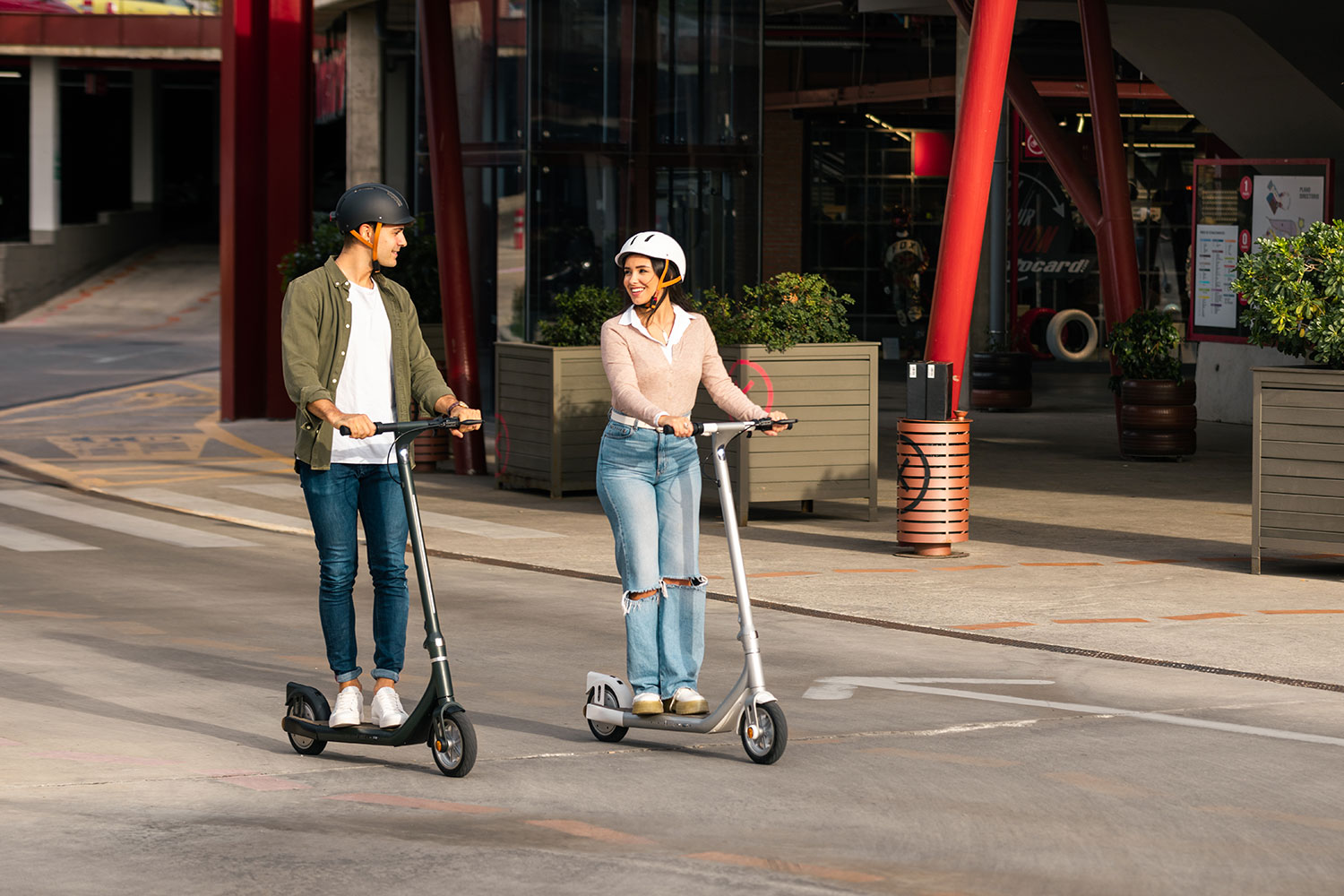 Performance-wise, the Atomi Alpha scooter offers a balance of speed and range. With a top speed of 19 mph, it offers a smooth and comfortable ride, suitable for short to medium distances. Its built-in 10Ah 18650 lithium battery provides a notable range of 25 miles on a single charge, making it a reliable option for daily commutes or quick errands.
Safety features abound in the Atomi Alpha scooter. Equipped with a bright front light and a rear brake light, visibility is enhance, particularly during low-light conditions. It's puncture-proof, tubeless tires mated to 9-inch wheels can also be ridden at lower pressure for improved traction, while its hidden rear suspension can easily handle potholes and bumps for a comfortable ride. The dual braking system – a combination of hand and foot brakes – ensures responsive and controlled stopping power every time.