E-Scooters are all the rage right now. They'll get to school, to work, anywhere you want, and they're great for the environment too since they don't use gas. Not to mention the fact that they're super fun to ride. I mean, they aren't exactly motorcycles, but it still feels great to ride like the wind on these vehicles. This electric scooter from Inboard Technology is called The Glide and it is probably one of the best E-Scooters out there right now.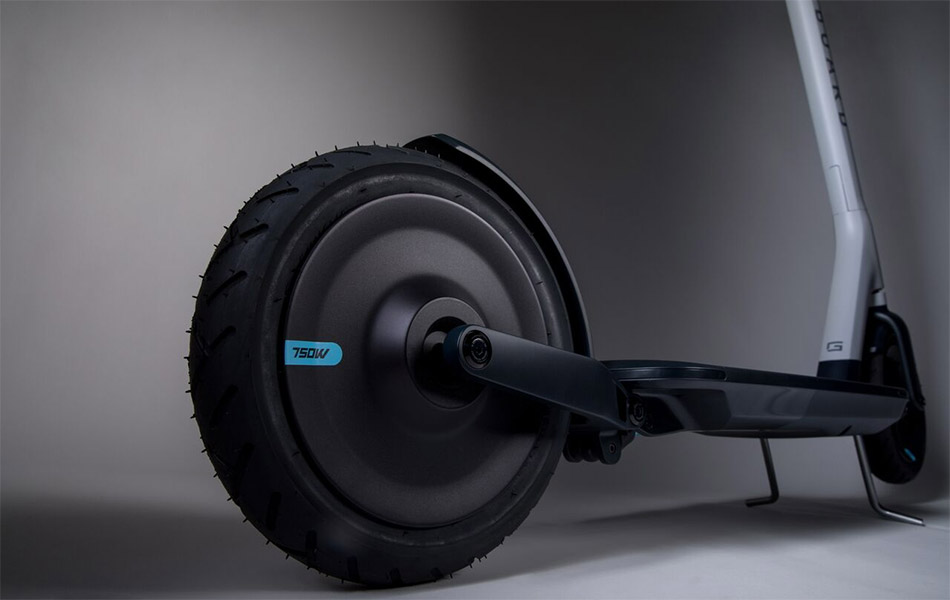 They engineered this bad boy from the ground up, with nothing but the best components and materials. But they didn't stop there, they really paid attention to all of the details that matter. The endgame was to give the rider the ultimate scooter experience with high performance. It has a top speed of 22 MPH, has an optimized center of gravity and a wider platform than you are used to.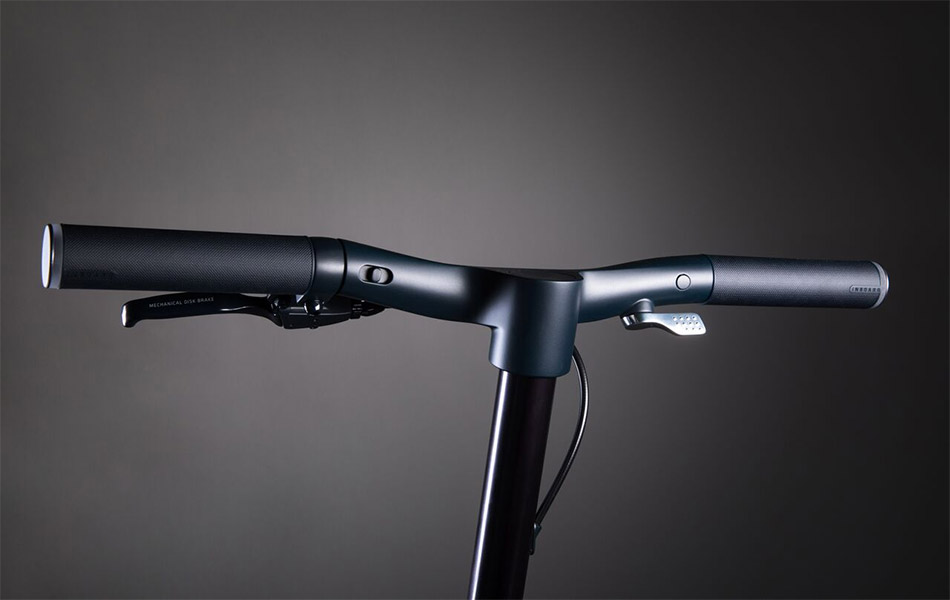 It has a 3 hour charge time, a 12-mile range to get you where you're going and 750W of power. You won't have to worry about range though, thanks to the swappable battery, which is a first for an e-scooter. Hills are usually your enemy on a scooter, but The Glide has plenty of uphill power: 10 mph at 15% grade. The Glide has a max limit of 220 pounds, LED headlight, turn signals, and rear deck brakes.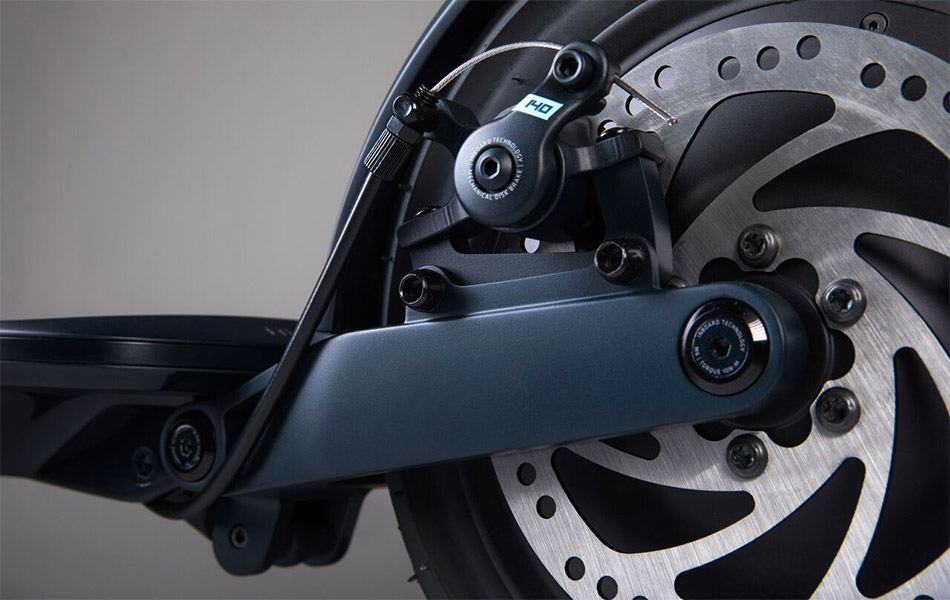 The Glide keeps things light and streamlined since it is made with materials like forged glass composites, aircraft-grade aluminum, and impact-resistant polymers. The accompanying app lets you control lighting, get live diagnostics and will also give you maintenance alerts. It also offers remote locking and alarms to keep your scooter safe. Aside from that, you can get scooter routes and some data on the time you are saving by riding this vehicle.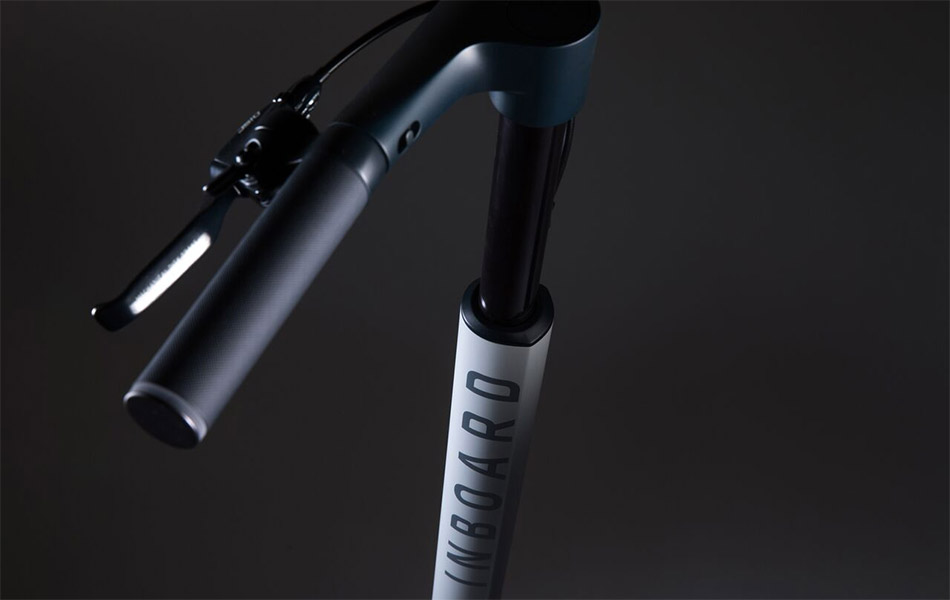 This is definitely the scooter that you want under your feet as you venture out into the world. It has every feature you want and none of what you don't.