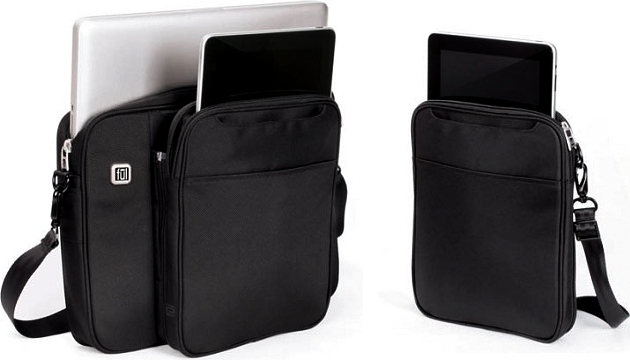 After featuring the Joint Venture ($70) on GC, our friends at Fūl wanted to say thanks by giving one away to one of our lucky readers. The Joint Venture is a 2-in-1 messenger perfect for hauling both your MacBook and iPad.
For a chance to win this cool messenger, simply follow GearCulture on Twitter and tweet about the bag with @gearculture and #jvme at the end. A winner will be chosen on Friday, March 18.
Contest closed. Congratulations to cnribbens.