We live in an era where we need the latest technology to compete with this advanced world. For an individual who is new to this content creation world, it is important to decide which kind of microphone he should opt for content creation. Wireless microphones are far better than wired microphones because they are more portable and easy to move about while you are recording, vital in creating great content. Wireless microphone system plays a great role in modern production. They can be used in concerts or business presentations. Fitness instructors are dependent on these wireless microphones for their daily work.
Using a wireless microphone offers you easy access in setting up the process, and one can eliminate unneeded cable clutter, which can be a source of confusion and irritation.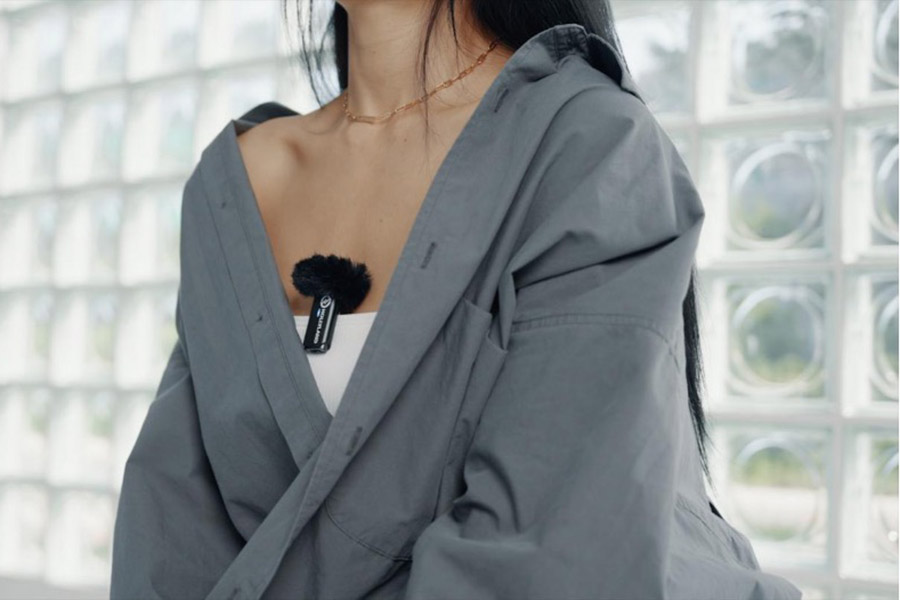 Types of Wireless Microphones
Wireless microphones can be of different types. The following are some of the types of wireless microphones.
Lavalier Microphone
Lavalier microphones are one of the types of wireless microphones. These are small in size and can be easily clipped onto clothes. Wireless lav microphones are great for vlogging and content creation. These are also discreet, so the viewers won't even know they're there.
Handheld Microphone
Handheld microphones are another type of wireless microphone which are extremely handy and perfect for communicating with a larger group of people. These microphones are extremely helpful in delivering speeches or giving presentations.
Shotgun Microphone
Last but not the least, there are shotgun microphones. These wireless microphones are ideal for capturing long-distance sounds as these are directional mics.
Right Wireless Microphone for Your Content Creation
Consider a few things while buying a wireless microphone. First, keep one thing in mind: what are the goals for which you have been buying this microphone? If you are doing a content creation video or something like that in which you have to handle lots of background noise, then you should go for a wireless microphone with a noise cancellation function. But a more straightforward microphone is the best option if you are doing a voiceover or podcast.
Secondly, you should keep your budget in mind. Wireless microphones can vary from different ranges, so purchasers must find the one that fits their budget and needs.
Last but not the least, the purchaser should check the quality of the microphone before buying for his assured. Most retailers will let you test that microphone in-store, which will suppress the chances of regretting later.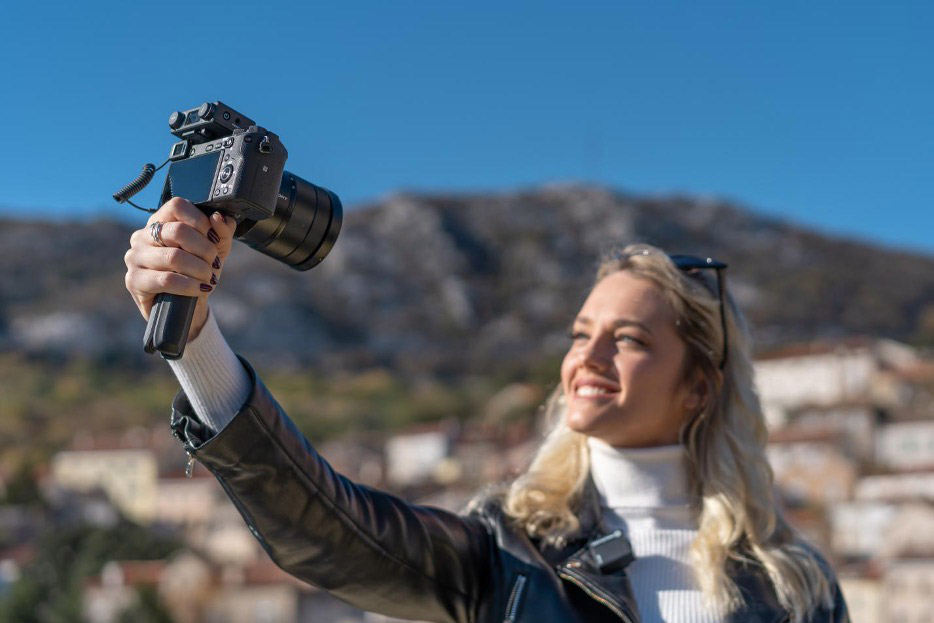 Essential Features of Wireless Microphones to Consider
While choosing a wireless microphone, one should check all its features profoundly and wisely. Some of the essential features on which one should keep an eye are discussed below:
Range
The range is considered one of the most vital features of wireless microphones. Some wireless microphones have just a few feet range, while others have a high range that can transmit up to 100 feet.
One of the best microphones, which should be considered, is the Hollyland Lark M1. This microphone has a wireless transmission distance range of 650ft (200m), which makes it one of the ideal wireless microphones for almost all recording activities.
Pickup Pattern
The pickup pattern is defined as that area until the microphone can pick up the sound. There are three pickup patterns: cardioid, omnidirectional, and bidirectional.
Cardioid microphones are very good at capturing the nearer sound while rejecting the sounds from the sides and back. These microphones are used for singing and speaking.
Omnidirectional microphones can record a crowd of people, as it is prominent by their name. These microphones evenly pick up all the sounds from various directions.
Bidirectional microphones can only capture sounds from the back and front directions. This feature of picking only two directional sounds is prominent by its name.
The omnidirectional microphone is the best for content creation purposes, as one can have multiple advantages. You can record alone or can record in public places with this microphone.
Audio Quality
The Lark M1 provides the best audio quality with 16 bits and a sampling rate of 48kHz. It provides high-level voice quality. It cancels out all the unwanted signals. For example, if you're sitting in a room with a lot of environmental noise. The Lark M1 has a built-in feature that cancels out the other environmental noise factors.
Portability
Your microphone should be easily portable. Some microphones can easily fit into your pocket, while others need a proper carrying case.
Device Compatibility
Device compatibility is one of the critical factors that must be considered carefully while choosing the best wireless microphone for your device. Check whether the wireless microphone you choose provides the USB option, which can be directly connected to your PC or laptop. A wireless mic will be a great option if you are using a mobile device.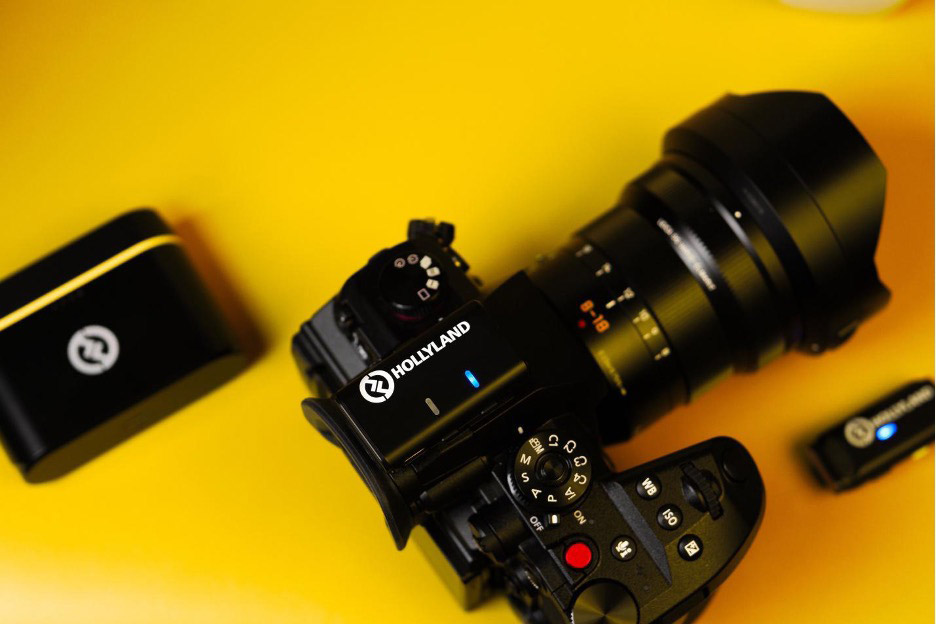 Conclusion
The Hollyland Lark M1's multiple functionalities and ease of use make it stand out from the other microphones. It meets the need of professional content creators and is highly affordable. It blocks out all unwanted noise and provides high-quality voice quality.
Microphones such as the Hollyland Lark M1 are compatible with various devices (phones and tablets) and brands such as Apple, Samsung, Oppo, Huawei, Honor, Realme, Sony, Vivo, and more. It provides the best sound quality and comes with the best battery options. For example, with charging for 1.5 hours, it can record up to 20 hours. The Lark M1 is easy to use and is featured with a frequency range of 20Hz–20 Khz while transmitting up to long distances without the sound being distorted.