It's that simple.
Birddogs pants pass your highest 'looks' bar at work and are soft like a baby chick.
Comfort is a simple equation.
Birddogs Fabric + Built-in Underwear = Comfort
But it's not what the pants are made of that matters, it's what they do for you.
Birddogs pants move with your body, accommodating mid-morning runs to the bathroom and bending over to riffle through cabinets. You'll feel amazing even in your least graceful movements.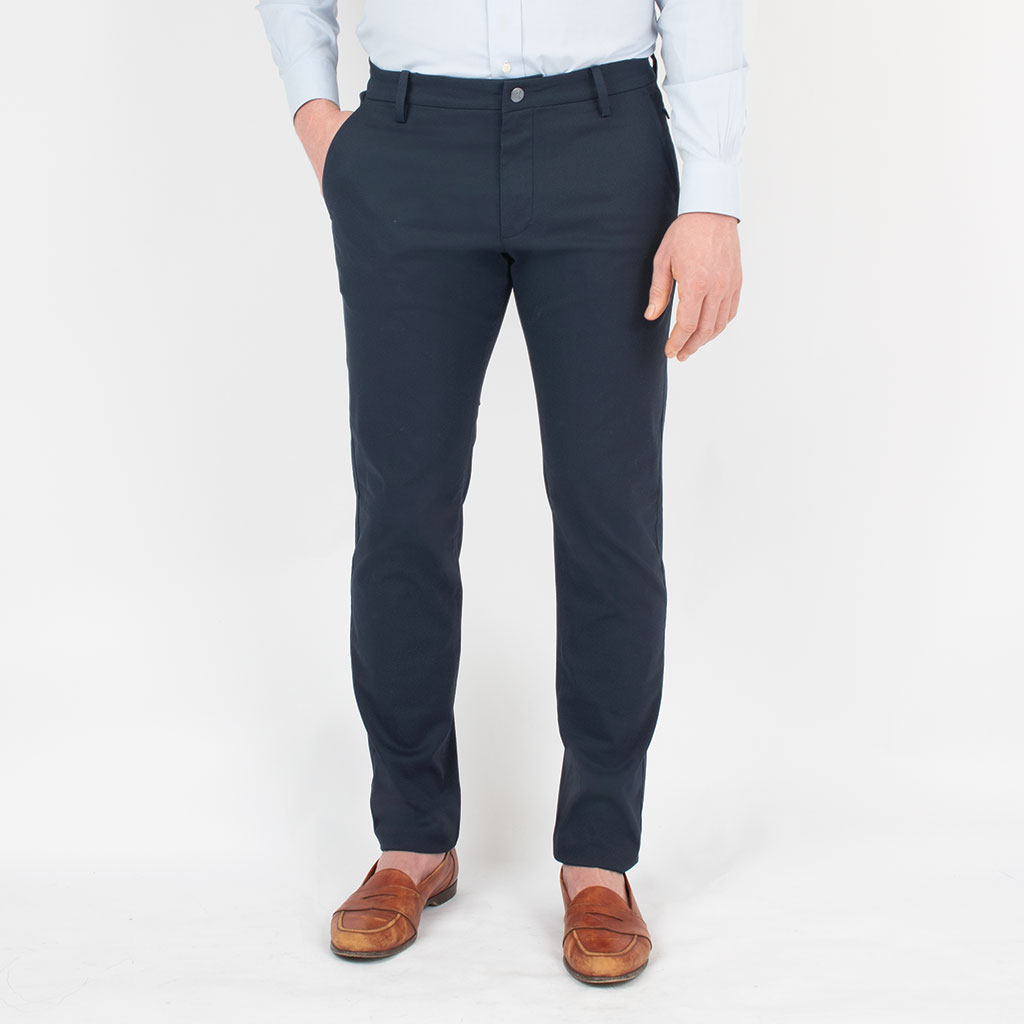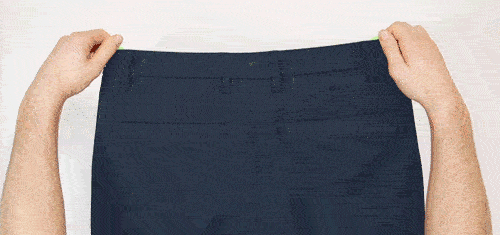 Built-in underwear coddles your man section like no woman could. Imagine soft hands non-sexually but gracefully massaging your upper thighs as you go about your day.
Harried typing becomes a beautiful sonnet co-workers marvel at.
Making scrambled eggs has meaning again.
You may even work up the courage to ask Jessica out again (even after the tomato incident and thrown drink in the face last time.)
The point is Birddogs pants are comfortable and look as great as they feel.
I bought a second pair the very same day I received my first one. It was an easy choice.
Remember folks, Birddogs fabric + built-in underwear = comfort, but what really matters is that you can live your life and enjoy it just a little bit more in Birddogs pants.
Check em out before they're gone.