IslaBikes was founded in 2005 by British Cyclo-cross winner and former professional cyclist, Isla Rowntree. IslaBikes is based in the UK at Bromfield with the American headquarters in Portland, Oregon. The company mainly designs and manufactures bicycles for children. Isla uses her cycling experience to aid in the design of these kid's bikes.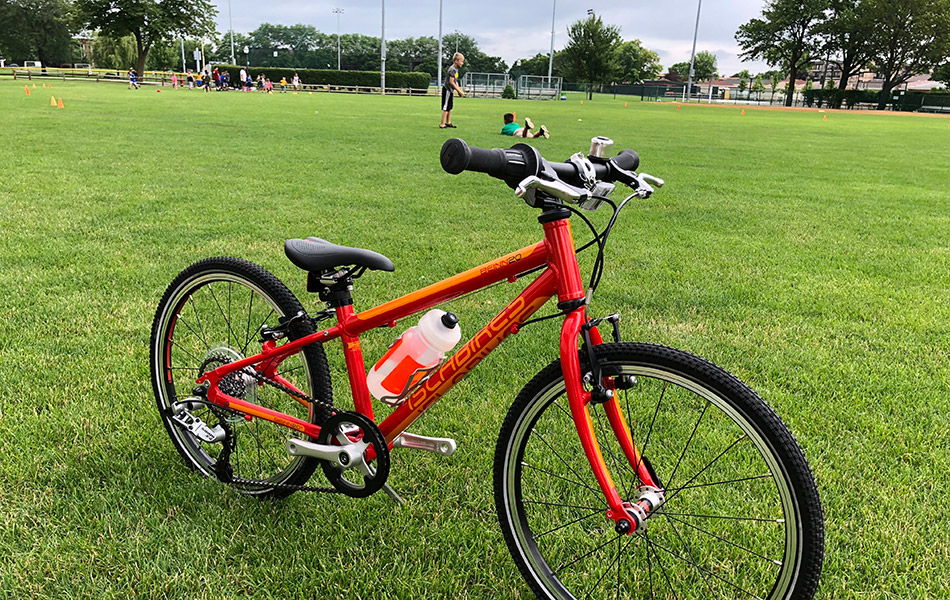 Children's bikes have to be light in weight and also the right size. For instance, a narrow pedal width is perfect for smaller bodies. When it comes to bicycle design for children, there is a fine line between a bicycle that is oversized and heavy and one that is too small for the child to ride comfortably. The fact that their bodies are changing daily makes the design process more challenging. Which makes IslaBikes' attention to detail all the more impressive.
IslaBikes has collected all kinds of data regarding children's growth patterns in order to make bicycles that are suited specifically to kids' growing bodies. Due to this research, IslaBike's bicycles are perfect in terms of where the brakes, peddles, handlebars and gear levers should be.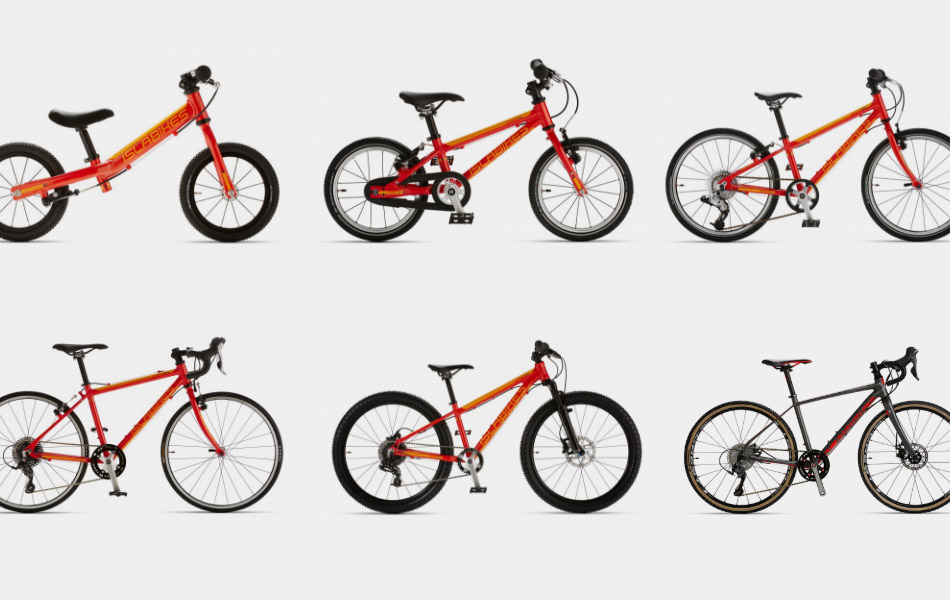 Since IslaBikes doesn't generalize or create a "one size fits all" bicycle for children, they make their bikes according to the age of the rider. The sizes are as follows:
The Rothan: A balance bicycle (without pedals) for children aged 2 years and above
The Cnoc: For children aged 3 to 7 years. Comes in four sizes and has no gears
The Beinn: Meant for children aged 5 years all the way to early teens. It comes in 5 sizes.
The Luath: A drop handlebar bike meant for racing. It comes in 4 sizes and is built for children aged 8 years or older.
The Creig: This mountain bike comes in 2 sizes.
The Pro Series: These bikes are all about competitive racing.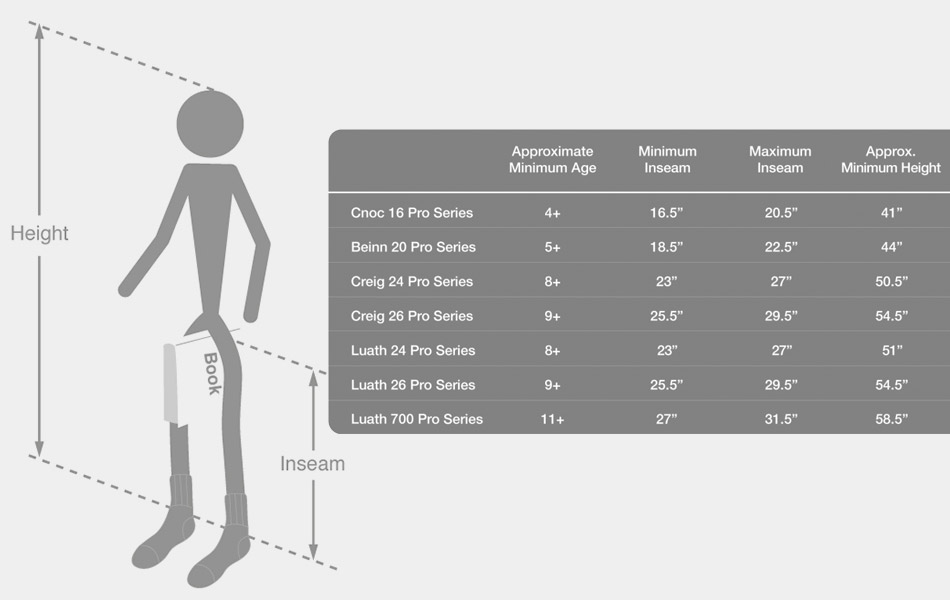 To ensure that you are getting the right sized bicycle, there's a guide on IslaBike's official website that shows you how you can measure your child's height and inside leg. Once you do that, all you have to do is compare the measurements with the sizing table's dimensions to determine the model that meets your child's specific needs.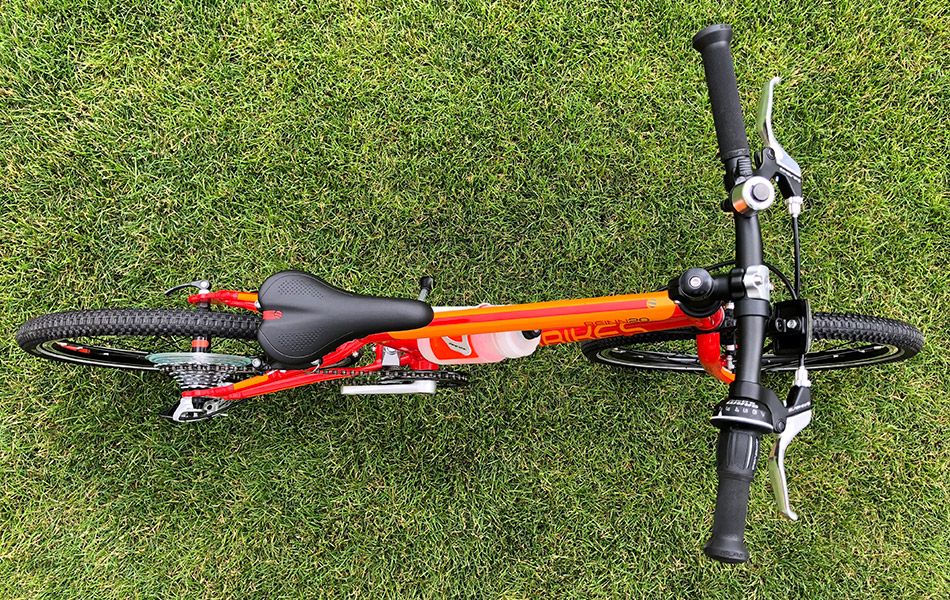 The bikes are very durable and sturdy. The main advantage here is that you can easily resell the bicycle once your child outgrows it. With the money you get, you can buy a new bicycle.
Your kids are basically getting a bicycle perfectly suited to them. How can you not love that?