When it comes to immersing yourself in the gaming world, comfort and support are paramount. The Champion Series Gaming Chairs, a true game-changer (no pun intended) have taken this pursuit to the next level.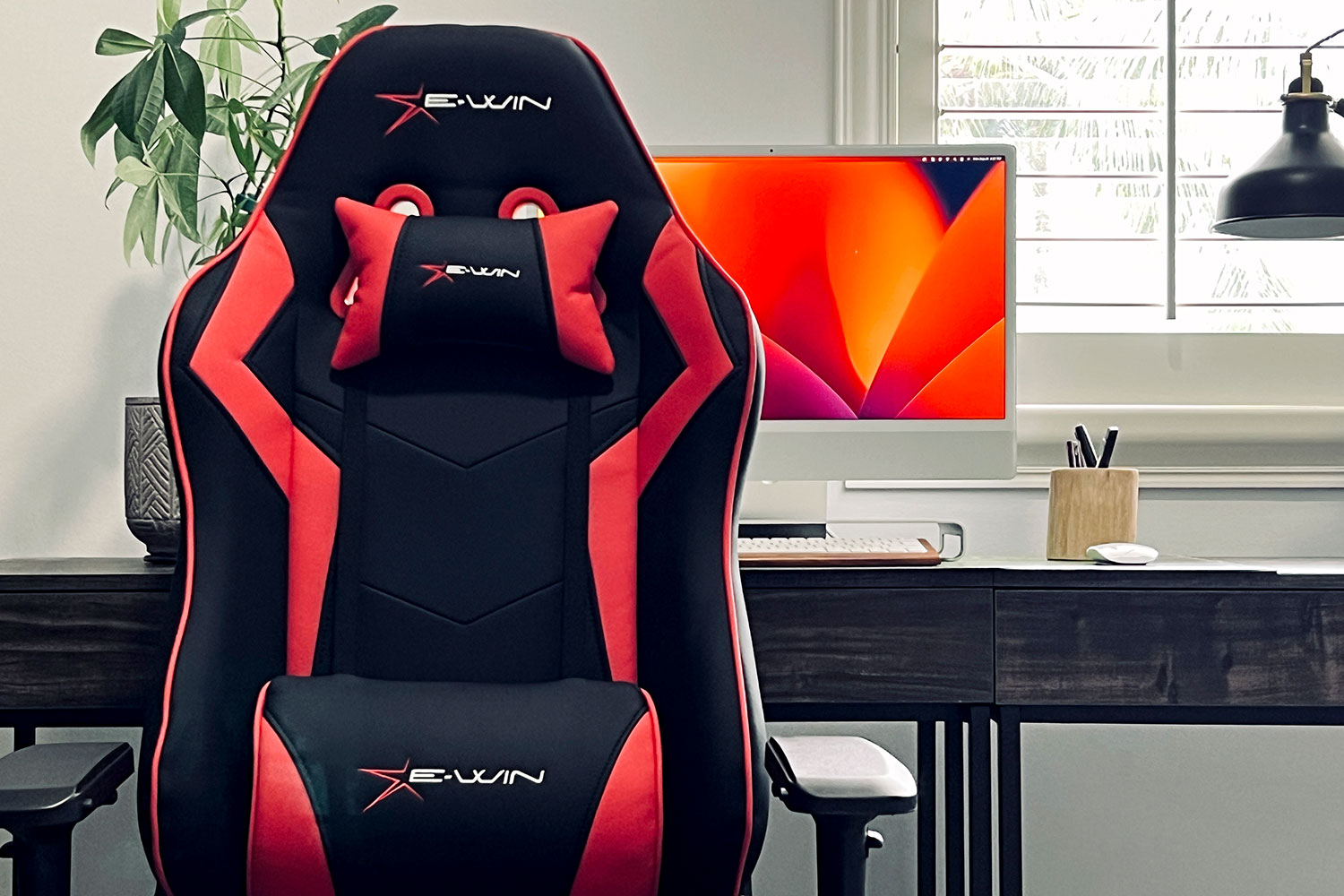 Unparalleled Ergonomics
One of the standout features of the Champion Series E-win Chairs is their exceptional ergonomic design. These chairs are not just pieces of furniture; they're meticulously engineered to support the natural curvature of the spine, promoting proper posture during long gaming marathons. The adjustable lumbar support and headrest cushion provide a personalized fit, ensuring that you're always in a comfortable position, even during extended gaming sessions.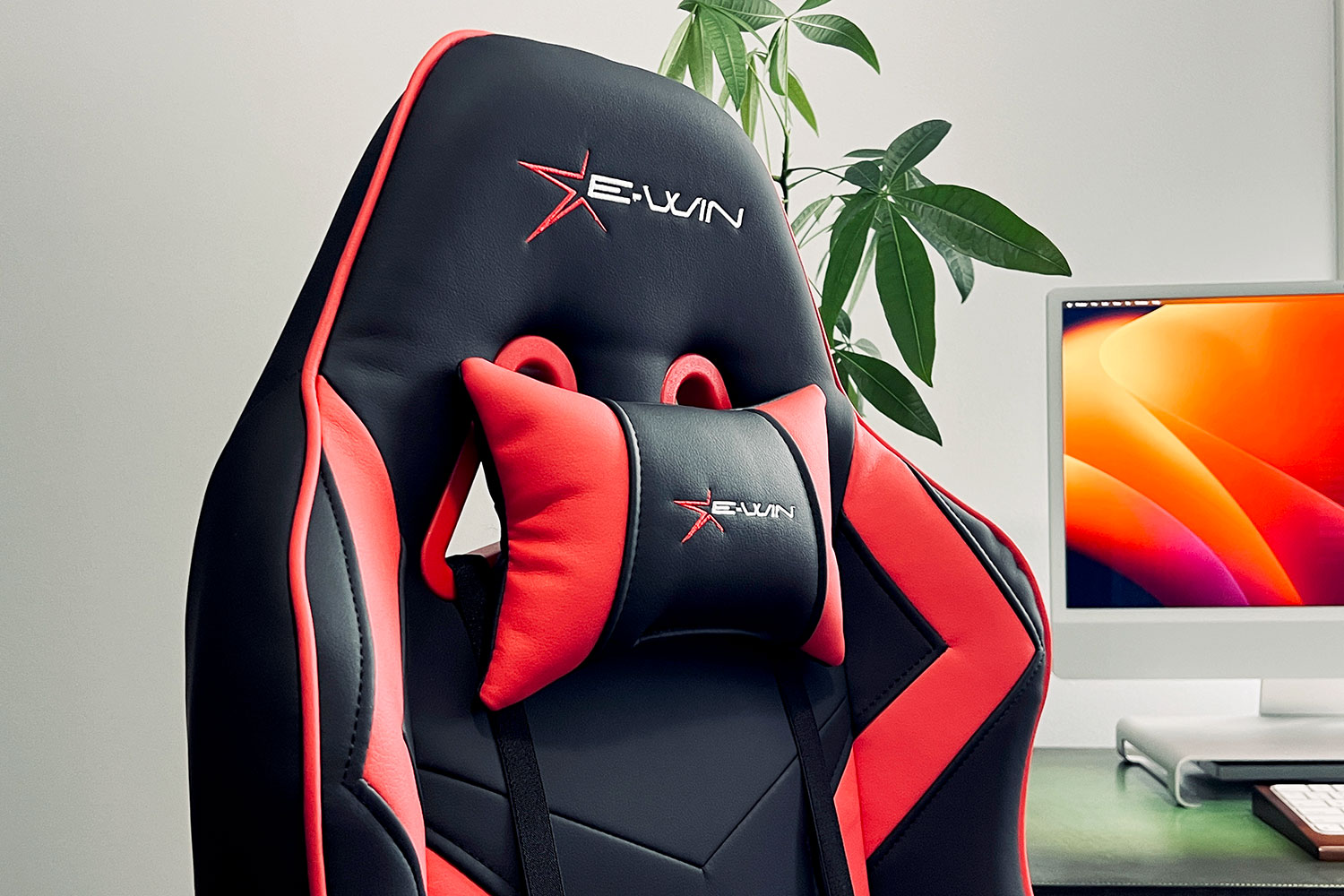 Premium Comfort
Comfort is king when it comes to gaming chairs, and the Champion Series reign supreme in this department. Whether you're locked in an intense shootout or exploring vast virtual worlds, you'll feel the difference this much comfort makes.The high-density foam padding, combined with the supple PU leather upholstery, cradles your body while the memory foam pillow adds an extra layer of luxury, allowing you to relax and focus on your gameplay.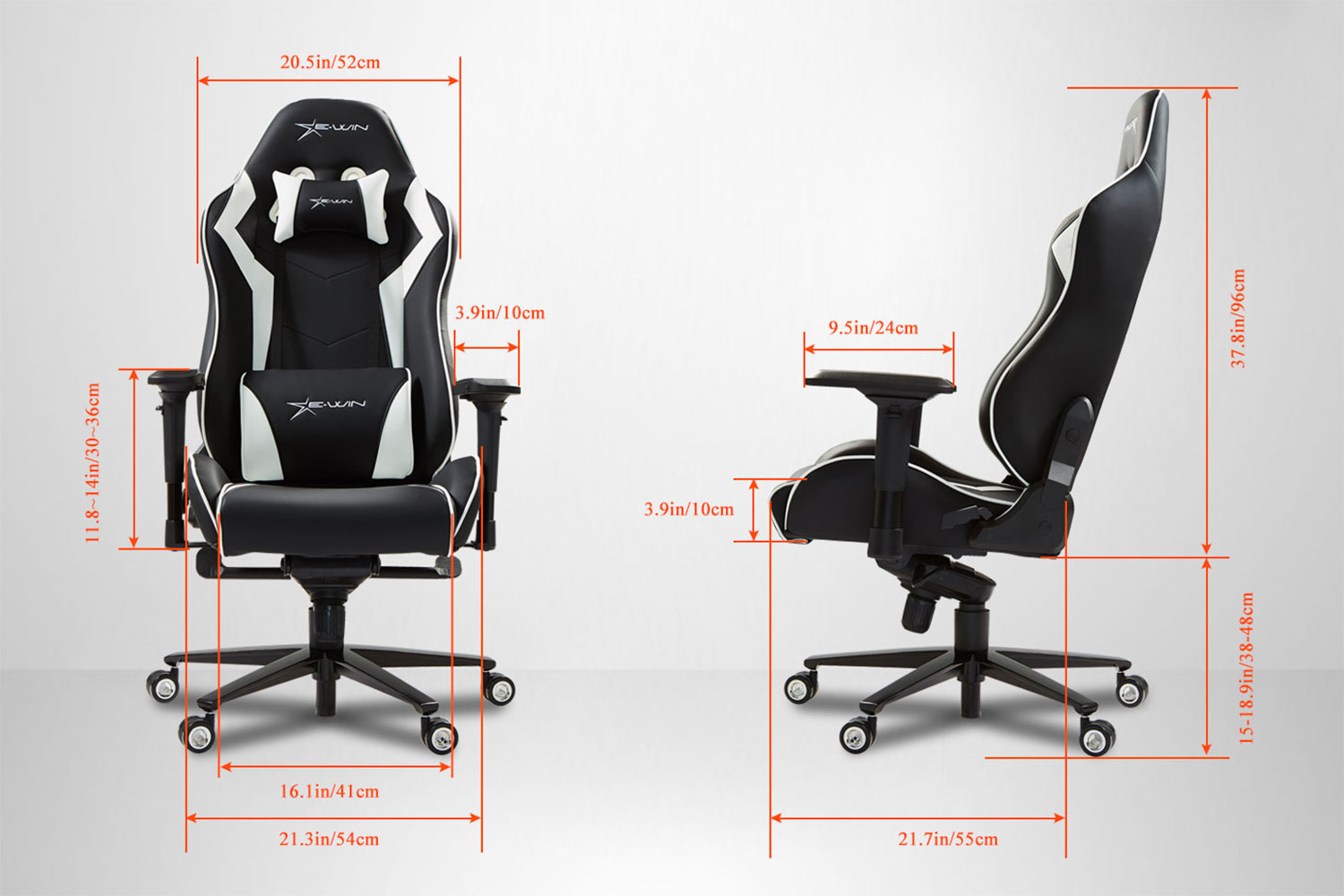 Robust Build Quality
Durability is a crucial factor when investing in a gaming chair, and the Champion Series doesn't disappoint. These chairs are built to withstand the rigors of even the most competitive gaming environments. The sturdy metal frame provides a solid structure, while the smooth-rolling casters glides easily over any surface. It's clear that E-win has spared no expense in crafting a chair that not only offers comfort but also stands the test of time.
Sleek Design
Beyond their ergonomic and functional features, the Champion Series E-win Chairs also boast a sleek and stylish design. With a range of color options to choose from, you can customize your chair to match your gaming setup or personal preferences. The attention to detail, from the subtle stitching to the embroidery, adds a touch of style that sets these chairs apart from the competition. Whether you're streaming your gameplay or simply enjoying some solo gaming, the Champion Series chairs make a statement.
The Champion Series Gaming Chairs are a true testament to the brand's commitment to quality and innovation. From their ergonomic quality and premium comfort to their robust build and eye-catching design, these chairs truly redefine gaming sessions.