A property crime, such as a home break-in, occurs every four seconds somewhere in the U.S., according to FBI data. While there's plenty you can do to deter thieves from entering your home while you're there, going on vacation can leave your home exposed and at a higher risk of being targeted by thieves.
Don't let a home burglary ruin your well-deserved vacay. Keep reading to learn a few tips for home security while traveling.
1. Put Your Lights on Timers
One way to keep your home safe from break-ins while you're away is to trick would-be criminals into thinking that someone is home. With the help of light timers or smart light bulbs and plugs, you can set your lights to turn off during the daylight hours and switch on at night, just as they would if you were home.
2. Keep Your Travel Plans Off the Internet
It can be tempting to post those envy-worthy pics of your beach vacation or mountain adventure to social media at the end of each day of your vacay. But before you take to social media to share them, think twice.
Sharing your travel plans and pics on social media sites like Facebook and even Instagram can actually put you at risk of a home break-in while you're away. Thieves can use your posts to figure out when your home is likely to be empty so that they can stage a burglary. Seem far-fetched? In a 2018 study, researchers found that 80 percent of robbers examined had used social media to plan their break-ins.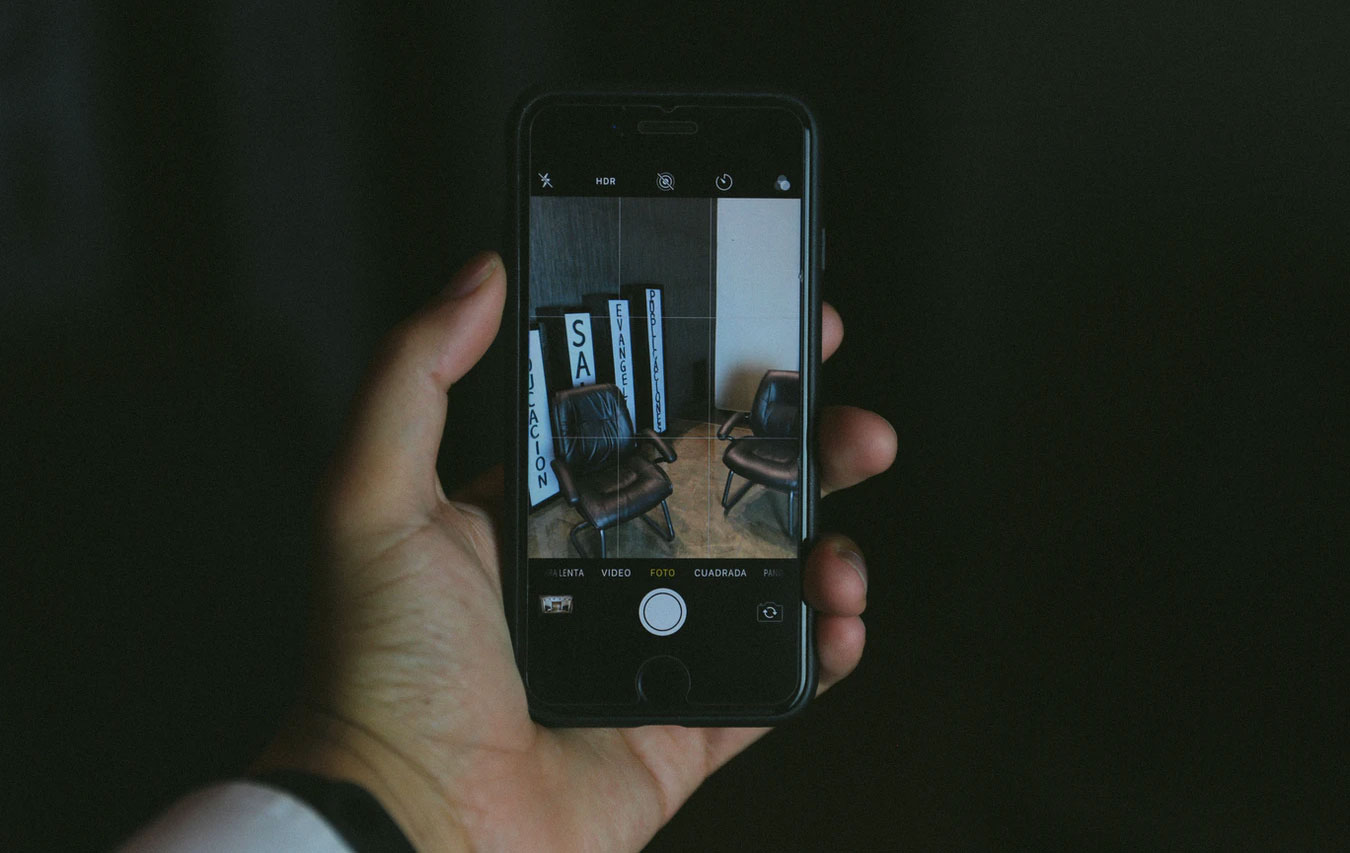 3. Get an Extra Set of Eyes on Your Home
Keeping your travel plans off of social media is a great way to prevent criminals from finding out that your home is empty. But it can't stop them from monitoring your home to see whether anyone is returning. It also won't do you any good if someone does decide to target your home.
Luckily, thanks to modern technology, it's easier than ever before to keep an eye on your home without actually being there. Video monitoring and smart home security allow you to see your home's interior and exterior cameras from your smart home device, no matter where you are. With monitoring, you can get a second set of eyes on your home in the form of a monitoring company that can check in when alarms are sounded and contact emergency services.
Among other services, Cox offers a variety of security products designed to help you protect your home and family. With the company's 24/7 smart home monitoring service, you can not only keep an eye on your home while you're away but also rest easy knowing that the monitoring service is there to help when an alarm is tripped.
4. Take Care to Protect Your Home During a Long Absence
Lights on timers and smart home monitoring services are great for keeping your home safe. But if you plan to be gone for a week, two weeks, or even longer, there are a few additional measures you should take.
Have your mail held to avoid it piling up and alerting criminals that no one is home. During colder months, set your thermostat at a higher temperature to prevent pipes from freezing. Opening cabinet doors can also help with this. Finally, check all windows and doors to make sure that locks are functioning properly.
Protecting Your Home While You're Away
Protecting your home while you're away on a short trip or an extended vacation doesn't have to be a challenge. With these tips, you can prevent damage and break-ins from anywhere.