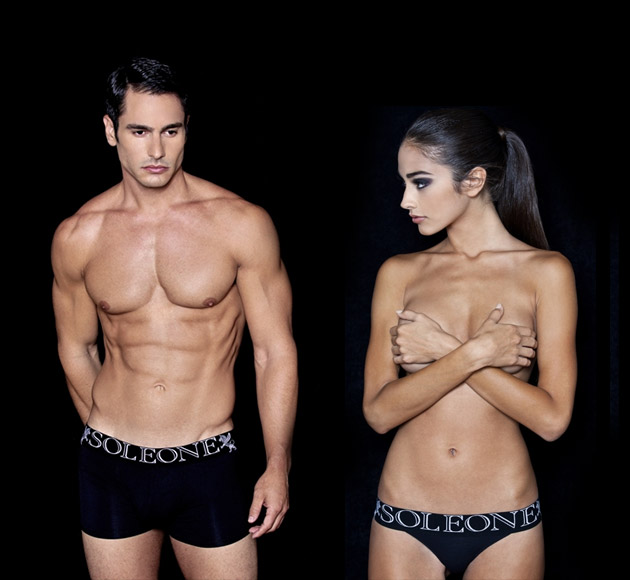 Fashion need not be uncomfortable, and comfort need not be unfashionable – Soleone Luxury Basics believes that both can jive, both can co-exist. The company focuses not on only one of these aspects, but the two are given ample attention; thus resulting in garments that look AND feel lavish. Their wide array of stylish men's and women's underwear, t-shirts, long sleeves, lounge pants, and even hoodies are made mainly from bamboo fiber, a material that is exceptionally soft and sumptuous – it feels great next to your skin. That's comfort at its finest.
For a limited time, Soleone is offering GC readers 20% off your entire purchase. Simply enter code SoleoneGC during your checkout process to receive your discount.
Thanks to our friends at Soleone, we have two sets of men's medium Euro boxers and short sleeve crew neck to giveaway. For a chance to win, simply sign up for GearCulture Essentials. Two winners will be chosen on Friday, January 20. In case you're already on the list, just shoot us an email with your email address.
Contest closed. Congrats to Ronny L. and Karen S.