Shopping for a new TV offers a crazy amount of options in 2021, as we've seen so much new technology be unveiled in the latest sets. It used to be just the TV size we were worried about, and now we have the options of FHD / UHD / 4K resolutions, panel types like OLED, IPS, and LCD-LED, as well as refresh rates and other features to consider.
Once you've actually figured out the TV you want, finding a good deal for it is a whole new process. There are so many online stores to choose from, and a local physical store near you might even have a better deal than anyone online!
So with that in mind, we've put together a list of the best websites that focus on informing consumers where to find the best deals on televisions, as well as where to look for buying guides and reviews to help you figure out what TV you actually want.
Price and Feature Comparing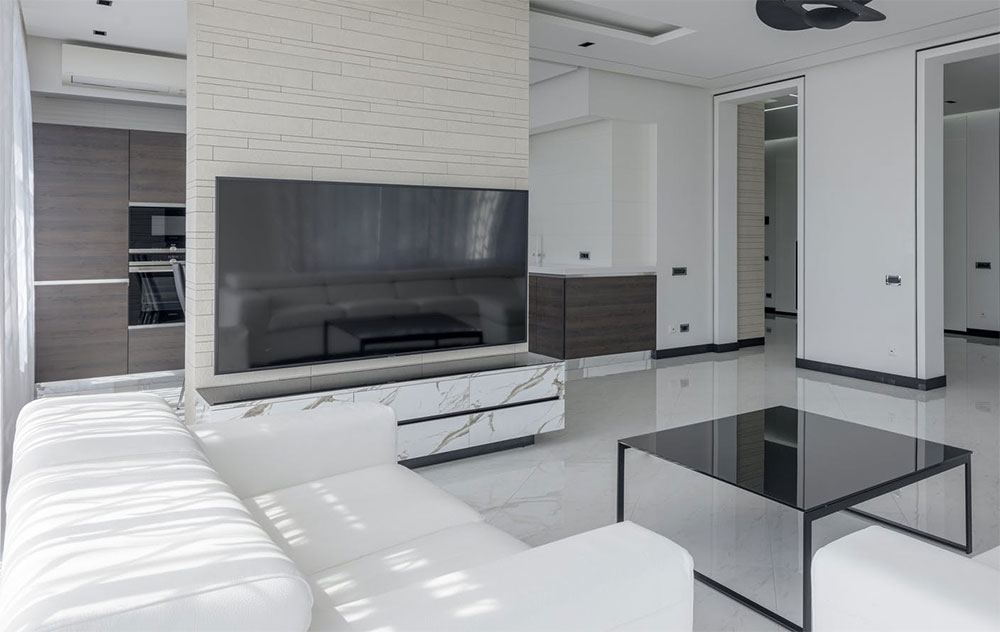 BuyersGuide
For comparing TVs based on price and user reviews, you can't go wrong with BuyersGuide's curated lists. For example, viewing the top 10 Smart TVs list on Buyer's Guide will show you not just a list in descending order of TVs based on reviews. According to Buyer's Guide, each product is carefully reviewed by a team of editors for inclusion, based on factors such as features you get for the price.
Furthermore, a portion of all revenue that Buyer's Guide earns is donated to various charities, including Austin Food Bank, ASPCA, UNICEF, and The Red Cross.
TomsGuide
TomsGuide has a long history of technology reviews, starting out in the 90s as Toms PC Hardware, before branching out into several other categories of technology reviews. Their buying guides give a lot of information on not only the products they recommend, but also explain a lot of the features so you don't overspend on a TV when you don't need all its features, or underspend on a TV when you could've gotten something better.
Their blogs are very informative on different brands and models, not only covering the best deals month-to-month but also troubleshooting and tweaking guides to make your new TV look absolutely amazing with a few settings adjustments.
TechRadar
TechRadar is a British-owned online publication that features gadget-focused columns and guides. It's similar to TomsGuide in that the information is very informative, and they have very in-depth TV reviews for the latest models that will help you decide on a final purchase.
Their blog is also chock full of informative content, such as choosing the right size TV for your family, and how to avoid burn-in on fancy new OLED TVs, just to name a few of their recent articles.
Price and Deal Tracking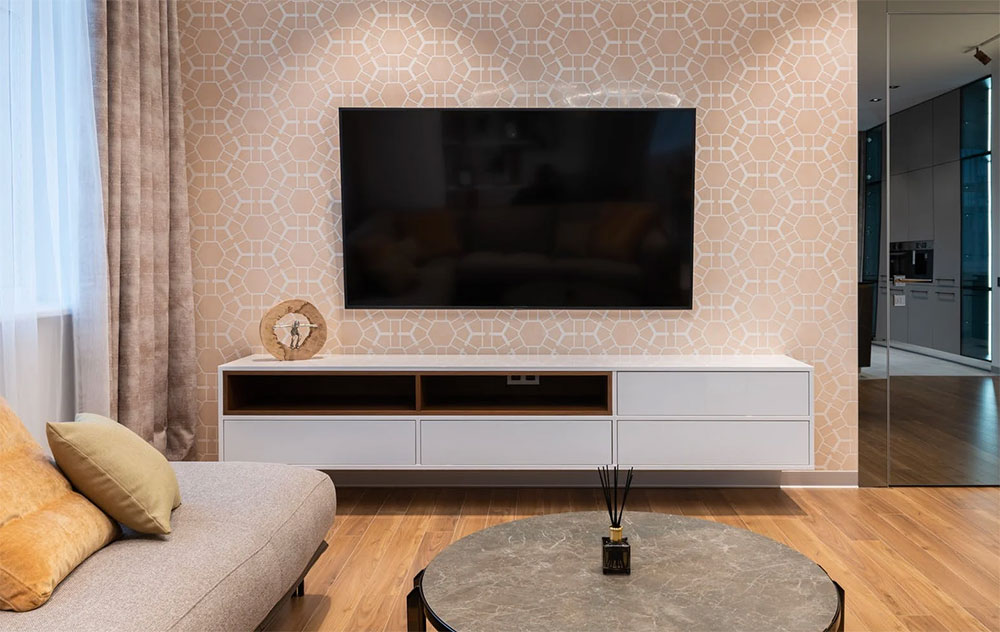 SlickDeals
Wondering where to get those coupons that e-commerce sites ask for during checkout? SlickDeals is the largest online deal-hunting community that curates all the latest coupons and discounts from a huge number of vendors, letting you price hunt through all the big brand names and vendors.
SlickDeals blog also has a lot of useful information, specifically on deal hunting. The blog doesn't do many product reviews, rather they focus on announcing the hottest upcoming sales, and posting useful buying guides.
Their community forum is the real treasure of the website, as users often post some really exclusive, limited-time or even single-use coupon codes that you have to use asap before anyone else.
Newegg
Newegg has been around for many years and is one of the prime online destinations for gadget and PC hardware buyers. What makes Newegg great is that while they can satisfy many orders from their own warehouses, they also include price comparisons and serve up the hottest deals from many other online vendors.
Thus, Newegg is both an online retail store but also a purveyor of coupons, price drops, and holiday sales from a huge portal of trusted vendors. It's similar to Amazon with price comparison and shipping available from different vendors, but Newegg focuses almost exclusively on tech and gadgets.
TechBargains
While not as populated as the other sites mentioned, TechBargains is worth checking out for coupons and deals that the other sites may have missed. They curate price comparisons from vendors like Newegg, Amazon, Walmart, and deals directly from manufacturers, so you have a good overview of who has the best prices on the leading e-commerce sites.