Virtual reality has now proven itself as a mainstream pursuit, and the competition continues to hot up as technology developers grapple for market share. From the high-end HTC Vive Pro to mobile headsets such as the Samsung Gear VR and Google Daydream View, VR isn't a technology fad for the rich anymore. It is now an affordable entertainment medium and one that is growing in popularity. Yet, with more and more headsets appearing on the market, it's difficult to choose the right one for you. Hopefully, we can help, as we check out the three best headsets for 2019.
"Virtual Reality Demonstrations" (CC BY 2.0) by UTKnightCenter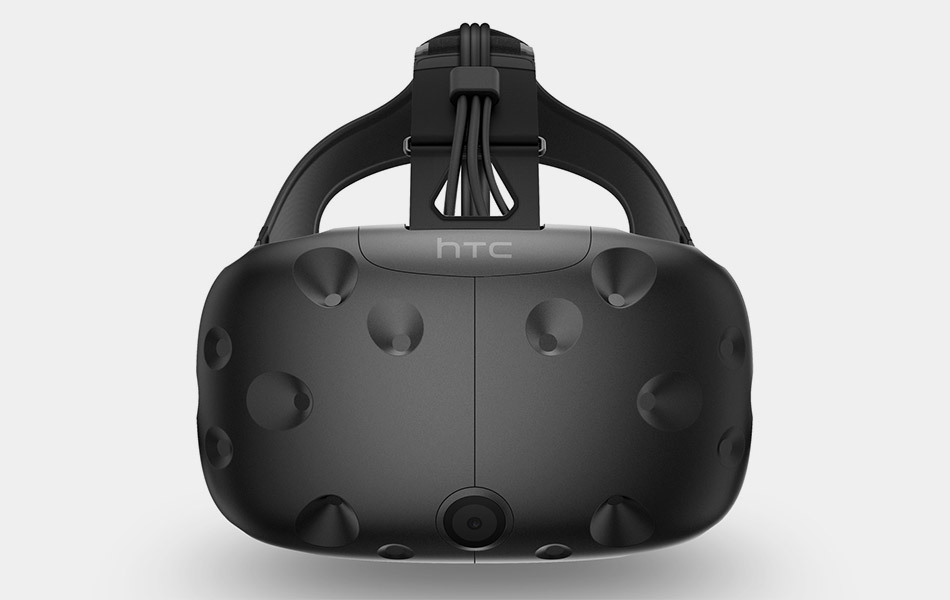 HTC Vive
Still the market leader, although the gap has grown smaller between it and its nearest rival, the Oculus Rift, the HTV Vive remains a class act, giving users a truly immersive experience with its industry-leading room-scale tracking that allows you to physically walk around and wonderful 1080p screens offering crystal clear images.
While those wanting to splash extra cash might opt for the HTC Vive Pro with its 78% increase in dots per screen, the Vive is an attractive proposition for those wanting to get into VR for the first time (and at a more affordable price). Since its launch, the headset has been instrumental in growing the popularity of VR games with shooters like Raw Data leading the way for this new, more immersive form of gaming.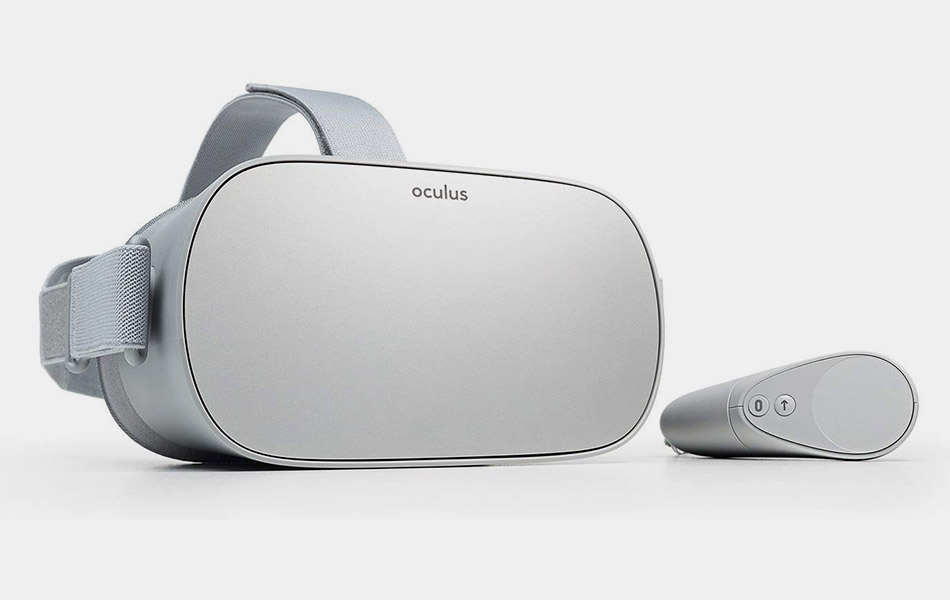 Oculus Go
A revolutionary VR headset, Oculus Go stands out because it doesn't require a PC or smartphone to run. It also rivals the Oculus Rift, in part, thanks to a more affordable price. It boasted over 1,000 apps, games, and experiences at launch and, given its impressive visuals, comfort, and price, is likely to introduce new users to the VR experience.
More affordable than PC-powered headsets and impressing over those driven by a smartphone, Oculus Go is the fun and easy route into VR with several games already impressing users including Thumper, Rush and Poker VR. Indeed, the latter doesn't surprise given the growing presence of VR in online casino games. One of the difficulties casinos have is the sheer number of games available make it difficult for players to choose with choices ranging from standard table games like poker to graphics-rich video slots. The fact that this issue is bleeding into VR shows the popularity of the casino experience.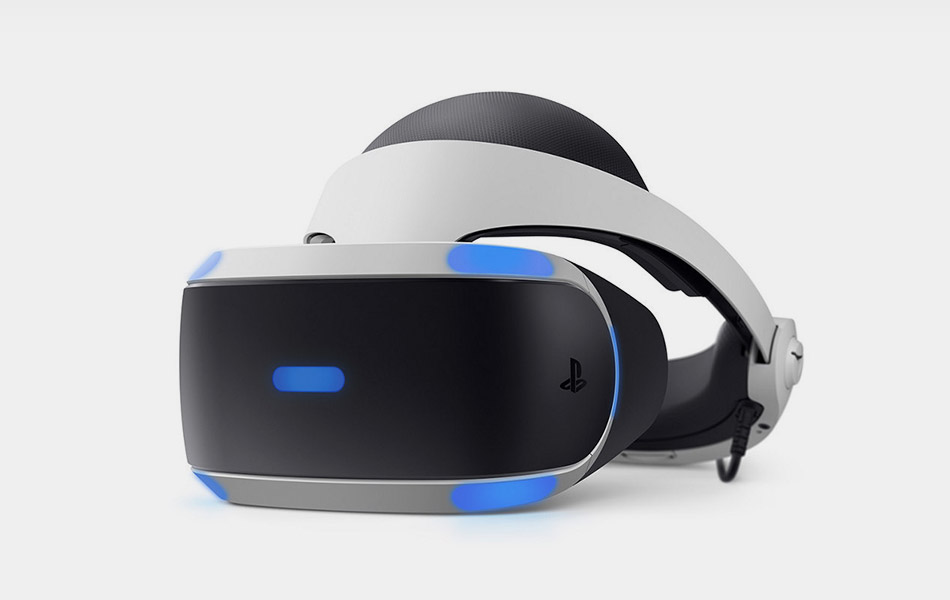 PlayStation VR
One of the best gaming headsets, the PlayStation VR headset has been instrumental in opening up the possibilities of virtual reality to the masses. Obviously, with Sony's backing and the PlayStation brand behind it, this VR headset was always going to get a boost in the market. However, the fact the likes of the HTC Vive or Oculus Rift need a pretty powerful and expensive gaming PC driving them, they become unobtainable for some.
While it's known for its array of games, PlayStation VR isn't just about adventures like Spider-Man: Homecoming but new VR-exclusive experiences like Hulu (for watching your favorite TV shows in a VR environment), Allumette (one of the best short films made specifically for VR viewing), and Littlstar (which boasts a huge array of interactive videos).
"A virtual reality" (CC BY 2.0) by nikolys
A competitive market means we're seeing prices come down, making VR an affordable entertainment medium with wide-reaching possibilities. But that also means there's more choice on the market, making your decision tougher. If you take into consideration your budget, your platform and what you want to get out of your VR experience, you'll be better placed to make the right decision.