Even if you're not sure what the "Internet of Things" means or how a smart home hub works, you can start making the transition to a smart home. A smart home is one in which many tasks you would normally have to do by hand become automated, but it's more than saving a few steps to a light switch. A smart home can mean increased security and the pleasures of going out without stepping out the front door. If you're interested in starting your smart home transition, read on for three things that can make the biggest change in how you enjoy your home.
Install an Audio System
Audio systems for smart homes involve a lot more than installing a subwoofer under your couch, and it's worth talking to a professional. Home audio Nashville, and around the country, is based on smart speakers with which you're able to interact, like Apple's Siri. These speakers can answer basic questions, play music and act as alarms, but they are also the base for a bigger system. With pros you can install speakers throughout your house that will respond to your voice, allowing you to listen to music everywhere, even your backyard. A smart home theater allows you to control the whole experience with your voice, from lowering lights to picking your show. The right setup means you'll never want to go out to the movies again.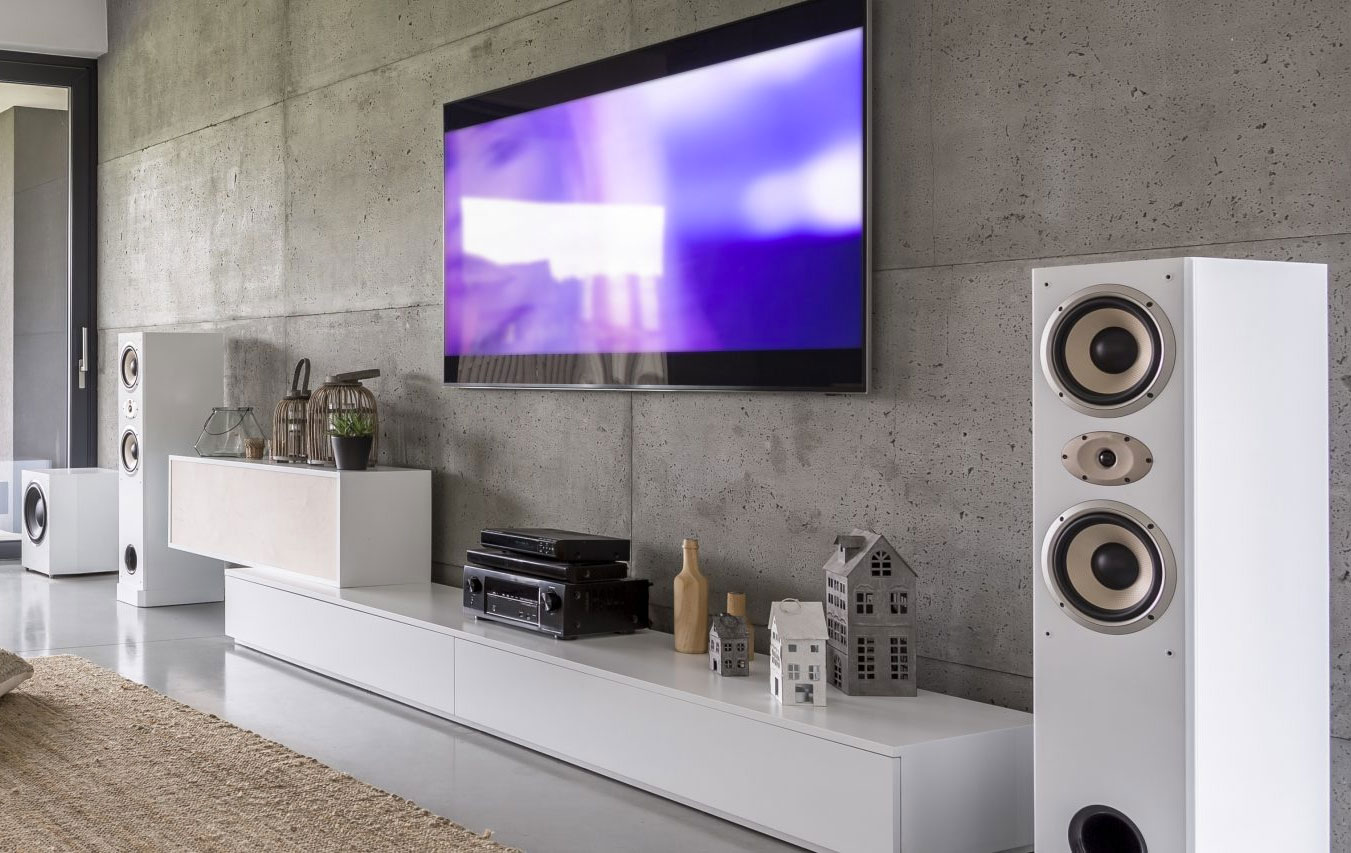 Invest in Security
On a more critical note, one of the biggest advantages technology delivers is more effective home security. From a simple doorbell that records video, to a whole system of lights, cameras and alarms, security can be a quick do-it-yourself affair or another job for the pros. Consider lights that aren't just set to come on at night or with a motion sensor, but that you can control to come on when you come home, making sure your area is safe from intrusion and general hazards. Smart locks on your doors can provide you with keyless entry and the ability to make sure you locked the front door, even if you're at the airport. Let in the housekeeper even if you're at work. Smart features provide controlled access, reduce the chance of intrusion and keep records if you do have a break-in.
Incorporate Eco-Friendly Elements
There are so many smart tools now to make sure you're minimizing your environmental impact. Smart lightbulbs, as mentioned above, are just the tip of new technology appearing nearly daily. One of the most popular gadgets is a smart thermostat. These thermostats are actually artificial intelligence devices that learn your habits to establish when you need your house heated or cooled, but of course, you can also run them with voice commands and with your phone when you're away. Forgot to turn up the thermostat for your summer vacation? Not a problem with a smart thermostat. Battery-powered robot vacuums and devices to monitor your water consumption are just a couple of the other tools available. 
You may start your smart home going all-in with a hub and every technology you can find, but even smaller steps can make your life easier, safer, more comfortable, and even greener.