They say that moving house is one of the three most stressful events of a person's life. Applying for mortgages, house hunting, arranging viewings, dealing with estate agents, closing a sale, packing your life into boxes, working out if you take your vertical blinds or leave them, moving, unpacking – the list goes on.
Right now, single women are ahead of single men in terms of homeownership, but this could be forecast to change. More and more men between 30 and 40 are looking to get their foot on the property ladder and invest in real estate. But how can the process be made less stressful?
Before Moving
The first step of the process is to find a home to move into. Typically, this search will either take place online or by driving around the local neighborhood. Online sites that provide a range of properties filtered by price, size, and location are fast becoming the most popular way to find homes. They are incredibly efficient and save significant time in calling up brokers, arranging meetings, and asking to see their brochures. You can even view photos and video workarounds of the property from the comfort of your device.
Then, the next step is to get your finances in order. Most buyers, particularly single men, will purchase via a home loan or mortgage. If this is your first dalliance with property purchasing, you may be a bit confused about how it works. The best way to start understanding home financing is to use a mortgage calculator like the one from Trussle. You just input information like monthly income, the size of your deposit, and your outgoings, and the tool tells you how much you can borrow. It can also tell you how much you will pay back, including interest, and over how long.
The Paperwork
Once you have found the perfect place and have the finances, now it's time to get all the paperwork done. This can include surveys, structural matters, negotiations, contract drafting, amendments, signing, and final bits and bobs.
This is perhaps the most stressful part of the whole process. To smooth this out, you need to partner up with an agent, broker, or real estate specialist who can take care of it for you. This will cost you, but it's an investment in your time, energy, and most importantly, sanity.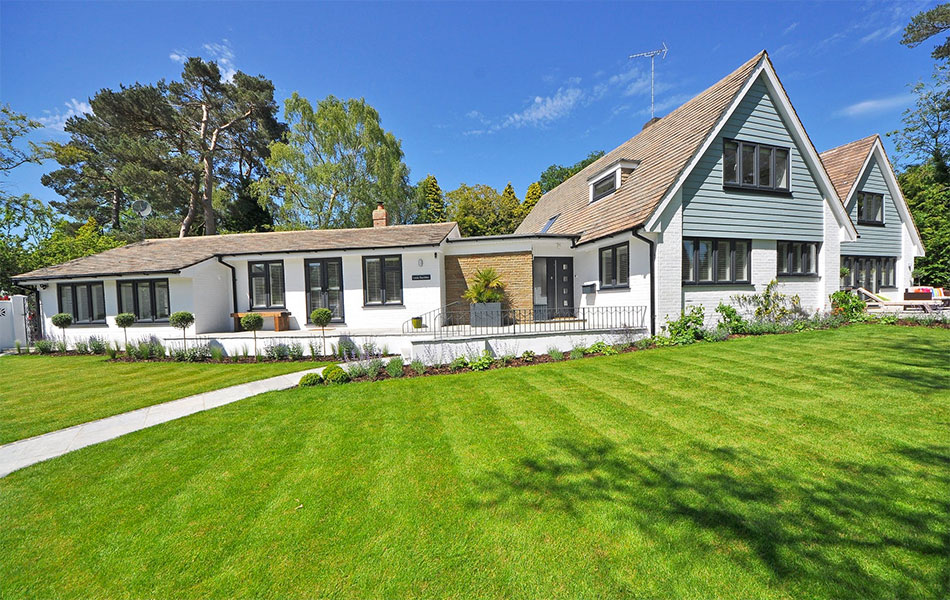 Moving
Men don't typically have as many possessions as women, so moving a house tends to be a bit easier. That said, the act of packing everything up, organizing it, labeling boxes, and moving it from one location to another is pretty full-on. The best thing you can do is have a serious declutter before you start packing. Get rid of anything you don't use, don't need, don't like, and don't want. If you haven't used it in the last year, you don't need to take it to your new home.
Once you've reduced the amount of stuff you have, there's also the option to pay someone to come and pack it for you.
Settling In
If you are planning on redecorating, this is best done before you move all your things. There is nothing worse than trying to paint when each room is full of boxes and bags of stuff. Either DIY or get the professionals in before you move, and then you can unpack with ease, ensuring everything goes where it's supposed to. You can also pay people to help you unpack and organize your new home; something worth considering if your attempt at scaling down your possessions didn't work.
Yes, moving house is hard work but by following some of these tips, it can be just a little bit easier.