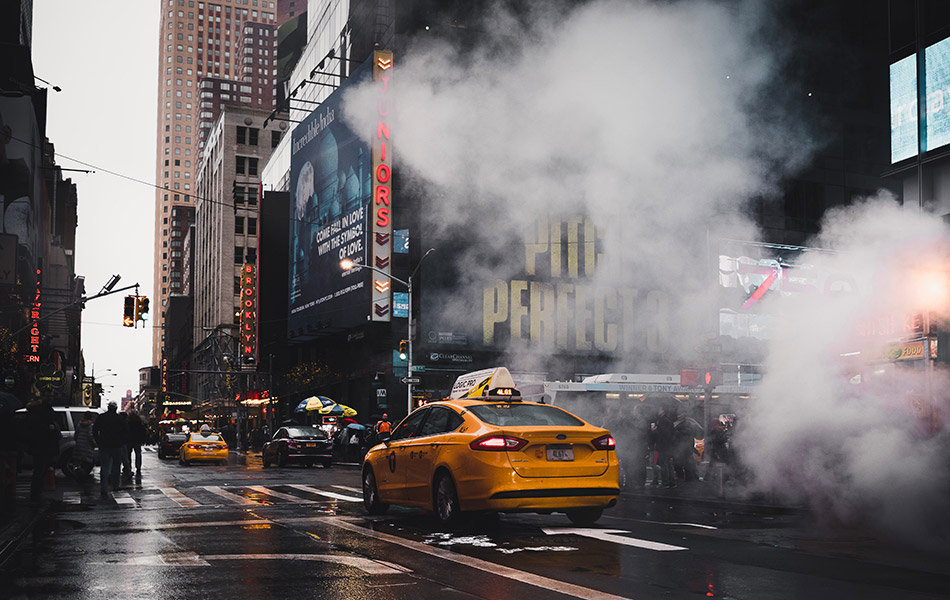 When you think about New York, the only thing that comes to mind is that it is an incubator of art, fashion, and multi-cultures. A city where you can find the weirdest things common and innovation never end. But, when it comes to only men's getaway, fashion goes out of the window, and all you think about is good food, good sports, good strip clubs, and best online poker at ny-online-casinos.com. Whereas New York is much more than the obvious and is always ready to startle you with its fads. So let's check out what you can do in NYC on a men's getaway:
Di Fara Pizza: Yes, New York is all about good food and you can't miss pizza here. If you are looking for an authentic NY style pizza and not the typical Neapolitan or Roman, then you must visit here. The long lines and waiting are worth every bit of thin crust or Sicilian pizza that is perfect for a gourmet lunch.
Coastal Tour: If you want to explore the island from the edge and feel the adrenal rush by Kayaking, then you must visit Manhattan Waterfront Greenway. You can book a water tour between 1-9 hours and enjoy some time away from the hustle-bustle of the city. It is perfect for water-sport junkies.
Van Cortland Park: It is spread across 1143 acres offering ten cricket fields, fitness tracks, wilderness by the name forever wild, golf course and much more. Double than Central Park, it is a hidden gem you must explore if you are a nature lover.
Drink at Bohemian Hall: It is the oldest hall in the city with an open bar and garden where you can have craft beer, whiskey, and sumptuous BBQ. The century-old Hall is a heritage and makes one feel they are in old NYC.
Mind-numbing Comedy clubs: Laugh your heart out and don't be surprised if you hear a stomach starts churning. Yes, that is the level of A-list comedy clubs like Time Square Legend, Caroline's and many more. You may find iconic comedians still visiting these clubs and performing.
Strike at Brooklyn Bowl: A lethal combination of craft beer, live music, bowling alley, and delicious food is hard to resist. Brooklyn Bowl pretty much offers everything and is perfect for weekends where you can chill enjoy the music and strike some bottles.
Relax at Long Beach: It takes just an hour's ride to reach the beach, and you will thank yourself for the wise decision. You can surf all you want, shop at the local shops and even learn Kite control. The sunset of the beach is fantastic and is a perfect last destination.
NYC has a lot to offer, and you need time to take it all in. So, if you are planning a men's getaway then make sure you have time at disposal to experience the real New York.