Ancient philosophers called our senses "the windows of the soul" and the sense of smell is the one that can capture a memory, an attraction or a feeling. Left nude, with nothing to wear, we stay wrapped in the aroma of our skin and lingering perfume. Our scent is the story of us. So, what kind of story do you want to tell? Is it a story of dominance, respect, acceptance, allure, strength, or attraction? Maybe a story that can give at least a bit of an inkling of your personality or one that makes you a mystery?
Perfume is a language. We use it to communicate, sometimes more and sometimes less successfully. It can help you find your own kind, the kind that loves gentle and calm scents, a kind that is fresh and dynamic, or bristle and strong ones. Your perfume will not make a woman choose you, your character will, and in some cases your wallet. But what a perfume can do is to help you leave an impression, turn her on or simply make you feel better. Using a perfume can also mean that you care and that you are taking good care of yourself! In order to send the right message, you want to choose your perfume carefully. We have selected the finest perfumes to present to you with. But be warned, they might get you to leave an incredible impact on women! Don't doubt it, science stands behind this statement. It has all been proved. Follow through to find out more.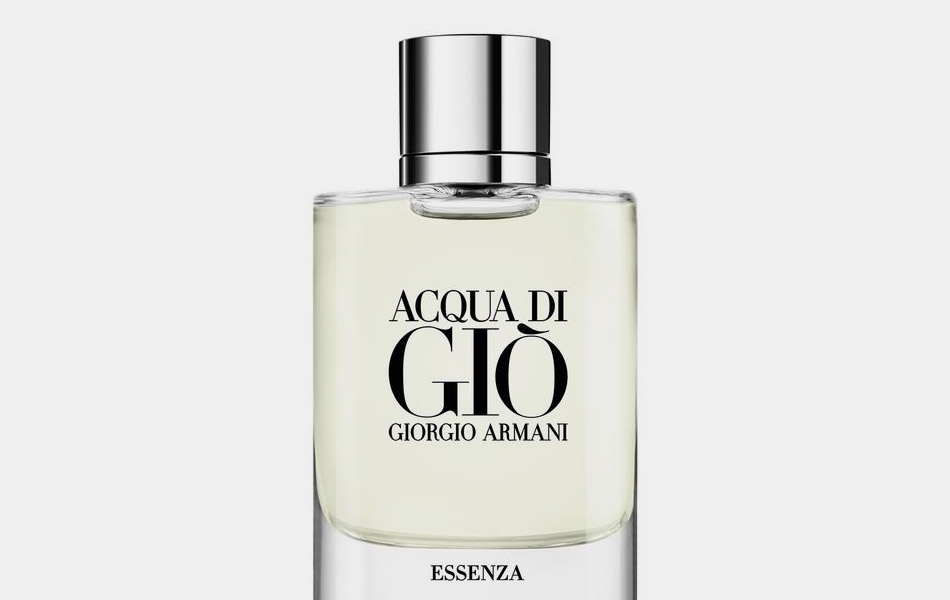 Acqua di Gio Essenza by Armani is essential!
Imagine yourself going out of the sea, all fresh, while sparkles of southern spices are left on your skin instead of the salt. Acqua di Gio is exactly like that! There is a hint of an adventure hidden in it! An incredible mixture of freshness, wooden notes, and spices. It's fresh just about enough, without danger of becoming too light or losing its character. If a perfume is not a new word in your dictionary then you are familiar with Acqua di Gio. Essenza is Acqua di Gio more intensively reinterpreted, more ambery and deep. It reminds of a young man who has just realized something that makes him mature. He is still young and fresh, enjoys the beauty of youth, but seems to have understood something greater than himself! That's why Acqua di Gio Essenza is one of the best selling and most loved perfumes on the market.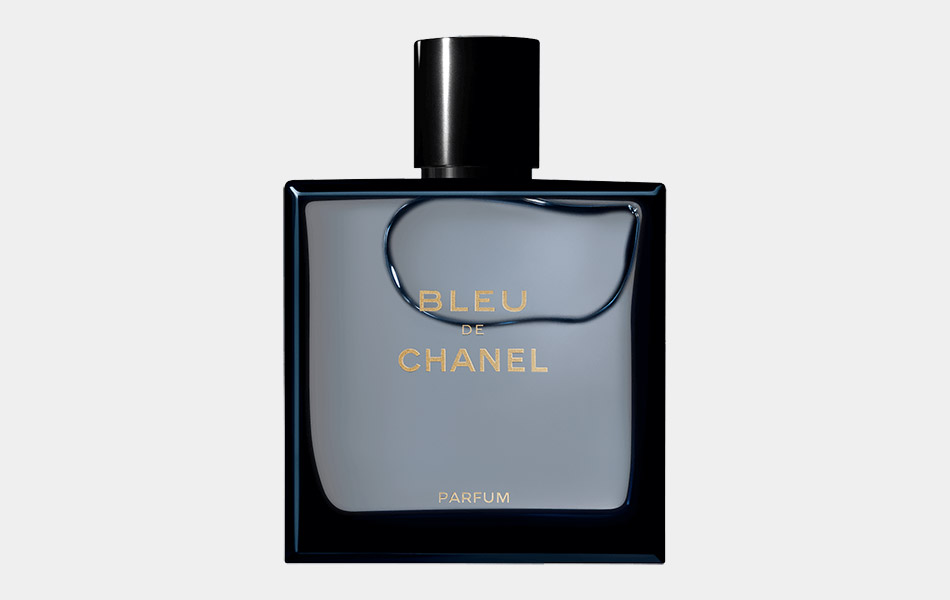 Bleu by Chanel
Bleu reminds of a man who is what he wants to be, who is free and confident to be true to himself. And it's a bit ironic to say this since it hadn't received good reviews from perfume lovers on the internet when introduced. But! Women went wild and the advertising campaign didn't do it any harm either, so it became absolute seller number one in stores and duty-free shops! Bleu is simple but elegant. This perfume tells a story of a man who has a clear identity he feels comfortable with. Citrus fruits, bergamot, and saltwater give it a freshness, while pepper gives it an edge. It fits all seasons, every time of day, any outfit. Just in any occasion, Bleu will help you stay true to yourself. Ask any woman, she'll confirm that you can't go wrong with this one. So here is an idea for an outfit: put on Bleu, your favorite shirt, a fine watch, and remember: "You are forever becoming who you are."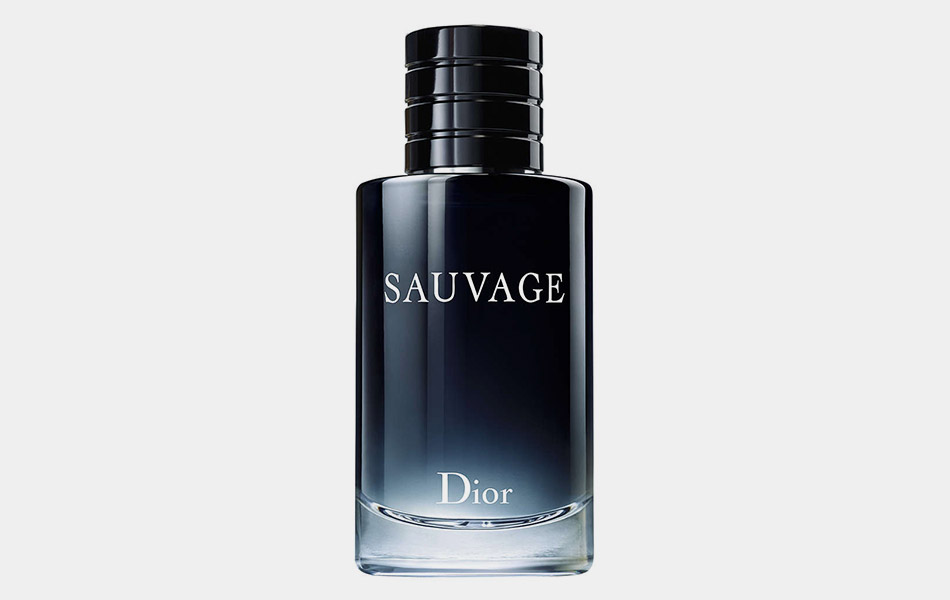 Christian Dior Goes Sauvage
The warmth of amber and crisp spice will make you Sauvage, meaning wild in French. "It's something I can't see… I can feel it.", Johnny Depp says in the commercial for Sauvage Eau de perfume. He really explains this perfume so well. He's describing chemistry or the excitement unexplainable to a rational mind. Johnny, you are right, and you're not the only one who can feel. Women can too, most definitely they can! This perfume was so talked about that the scientist got interested in it. The question was what made Sauvage so attractive to women? They found the answer and it's a chemical compound called hedione. Hedione stimulates an area of the brain responsible for the release of sex hormones in women. Some perfumers called it a miracle. Wait before you head to the shop and buy one, read this article until the end and then you can go sauvage!
Have you ever opened a newly bought book and dipped your nose among the pages, just to smell it? Has a scent brought an old memory back, ever? Or, have you ever turned around to look at someone whose scent you have felt? If you had you know what the scents are all about, and a good perfume is like a God of the scents! So go, pick the one that will help you tell your story and immerse yourself into the divine of our senses.